The follower count that you have on your social media accounts isn't just an ego booster – it's the number of people that you manage to influence with your messages and your posts. The impact of your message grows with the number of people who follow you – not to mention, the people who follow you might also spread the message via word-of-mouth.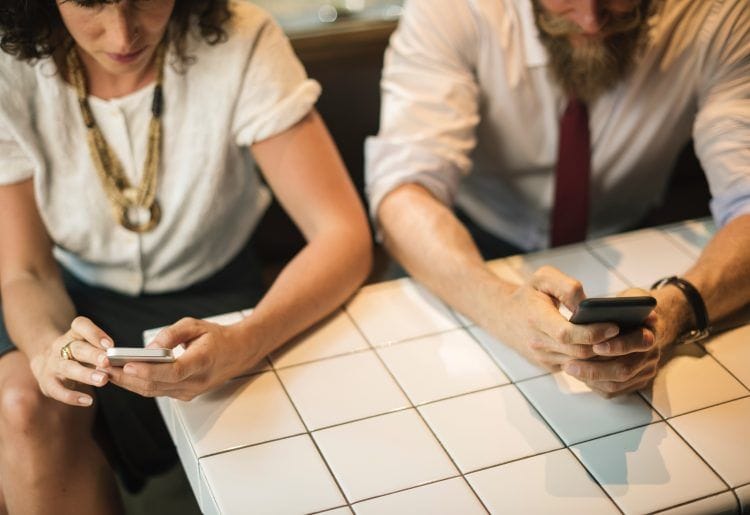 In any case, everyone who has a social media account has some sort of method of their own, when it comes to the things that work when trying to increase or gain followers on any social media account. As a matter of fact, many people even opt to download third-party apps that promise to give them a follower boost for a certain amount of money.
But why go through the hassle of that, when you can just use some clever tactics to increase your followers on your own? Here are some noteworthy tips to help you make and keep followers:
It's a Generation of #Hashtags
Whether you're more of a fan of Instagram, Twitter, or even Facebook, hashtags have quickly risen in popularity as more and more people have adapted and welcomed the trend with open arms. The real deal about hashtags is that everyone uses them to find certain things. For instance, if a person is on Instagram and they wish to see an inspirational message, they're probably searching for #inspirational and that's how they'll come across your post! Soon, they might even start to follow you.
Post Original Content
Social media is all about being more creative and present in the online world, and the best way to do that is to keep up with the content being posted by other people – while also ensuring that you post content that is original and innovative. Although it is always good to re-share what other people post, it is also good to create your own posts that give you the right to boast about your own innovativeness.
Stay Active
Taking tons of time to respond to notifications, not posting enough, not commenting or liking other people's posts, all contribute to a decrease in the number of people interested in following you. When people see that an account has been idle for a long time, they might choose to unfollow you willingly. This mostly happens due to the fact that the owner of the social media account just doesn't stay active anymore. However, if you want to increase followers, you must remain active.
Engage With Other People
Regardless of whether you're an introvert or an extrovert, whether you enjoy talking or you don't, whether you have a lot of friends or not, you can still have a completely different profile over the internet. Engaging with your followers, making friends online, commenting, liking and following people back, are all ways that can help increase your follower count in a matter of four to five days.
How to Make and Keep Social Media Followers
was last modified:
November 17th, 2023
by