Similar to all other social gatherings, beverages are a key factor in events. Often, businesses or companies that organize events fail to comprehend that their choice of drinks served at their events actually speaks volumes to the event attendees. Not just the drink itself, but the way it is served is noted by attendees.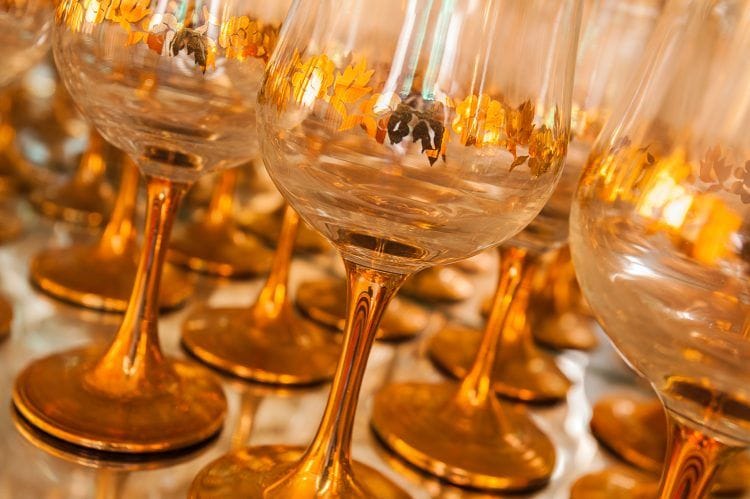 However, most event organizers make the mistake of taking the extra mile a little too far due to the common lack of knowledge about event drinks and how they should be served. This is where external resources like the insights from billboard ads can be a beneficial reference, highlighting the importance of aesthetics and presentation in everything related to the event. While the type of event makes a huge difference in the selection of drinks, the drinks themselves should be selected carefully and while keeping a number of factors in mind.
To have a better understanding of the type of drinks that should be served at events, it is best to classify event drinks into two categories: alcoholic beverages and non-alcoholic beverages.
Non-Alcoholic Beverages
With non-alcoholic beverages, one can't possibly go wrong because they are safe for any type of event. Lemonade, soda, energizers like Red Bull, Pepsi, Coca-Cola, as well as non-alcoholic cocktails etc., are all popular choices for events. Non-alcoholic beverages are a safe choice for event participants of all ages and are a good choice for events for families with young children present.
Alcoholic Beverages
When it comes to alcoholic beverages, the first thing to be kept in mind is that a license to serve alcohol at an event is required in almost all countries. However, the alcoholic beverage that you choose to serve at your event will say a lot about your networking habits as well as the ambiance of the event to your event attendees.
Red Wine
Red wine is a rather loved beverage all around the world. Red wine drinkers are generally calm and happy people, so serving this at your event will not make a bad impression. Although, you should keep a close check on the amount of red wine that is being served per person.
Champagne
Champagne is the ideal celebratory drink suitable for all sorts of events, be it birthdays, anniversaries, corporate events, annual events, etc. It is a classy drink that and improves the ambiance of an event greatly. If alcoholic beverages are your choice, then champagne is a great option. Your event attendees are sure to remember this for ages.
Scotch Whiskey, Vodka, Tequila
Hard liquor is generally not suitable for corporate events, so these should not be served. Tequila shots and vodka should be banished completely from the event, whereas whiskey would still be acceptable as long as you have snacks served alongside it.
The reason tequila and vodka should not be served at events, especially corporate events, is because they are bound to get your event attendees tipsy at some point and that will not be a pretty sight. Neither will the sight of you getting tipsy at the event be one to look forward to. Play smart and play safe.
Beer
Beer is a great drink for when you're sitting with a group of friends, but for corporate events where you care about what your event attendees think, it is a rather disappointing choice. Leave beer out of the menu and don't serve it at your event, especially if you want your event attendees to have a high opinion of the event later.
Cocktails
Regardless of whether they are alcoholic or non-alcoholic, cocktails are loved by all and they give a nice punch of flavor to the bitterest tasting alcohol. Hiring a professional bartender to handle the drink mixing for you will work in your favor greatly. They make for the best event drinks because they offer a variety of flavors for every palate.
Learn more about our event management services by visiting the link below.
What the Different Types of Drinks You Serve at Your Event Say to Your Event Attendees
was last modified:
August 12th, 2023
by