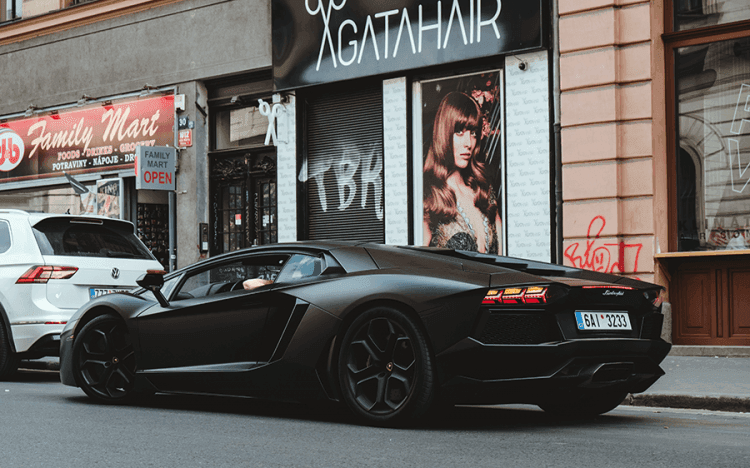 Maintaining a social media presence has become a full-blown job occupation. Social media's main importance to a brand is that it humanizes it. People will innately bond with a face, not a product. Social media gives your audience real-world proof that your brand holds up its end of the bargain because it allows everyone to see how you interact with your consumer base.
Reporting and analytics are available with any business profile on social media. Not only can you see who is watching, clicking and buying your products, but it also gives you the ability to look into the age ranges, geographic areas, socioeconomic status and interests of the individuals as well. Which takes a lot of the guesswork out of planning for the future of your brand. 
However, unless you have ample time and know-how to manage your own social media for your brand, you might want to consider finding a professional to manage your social media for you. A professional social media manager can help you see how you're currently interacting with your customers, and how you can do that more effectively. They can also take all of that useful information and adjust your social media to better serve your audience. If you're wondering whether or not you should hire a social media manager (and what they can even do for you), keep reading.
Quality Content
There's a huge difference between 'content' and 'quality content'. The photos, writing, and hashtags may seem like silly, little things to some people but to someone building and maintaining a brand, each tiny step counts. Photos should all be high quality, high resolution, eye-catching images. A social media management team will help you to put your best foot forward along each of these lines.
Expertise
Obviously, using a professional service will give you the benefit of their expertise. Different brands thrive better on different social media platforms, depending on their demographical reach. A professional social media service will help you to target the specific channel that will serve your brand the best and promote it in an effective way. Because they're familiar with the parameters of the usual social media outreach, you will also benefit from their out of the box thinking that will set your brand apart.
Return On Investment 
With this type of marketing, you need to think of it as an investment in the future of your brand. An investment that you're likely to get a good return on. You will get more customers, more followers and your sales will go up with a strong social media. If you or an employee are posting at random on your social media with no plan, you are doing your business a disservice. Your audience needs to know they can come to your social media for consistently good content, just like any other product you put out.
Planning
A social media manager will be able to take in all the other campaigns you're working on and build them into your social media campaign. A solid social media campaign that is tied in with other important announcements or events for your brand will create a higher interest level from the public, exponentially increasing your success rate. If your efforts are not as effective as you initially hoped, a social media manager can switch tactics to ensure the success of your campaign. Over six million brands are currently advertising on social media. Planning, engaging successfully and putting out the best possible content is your brand's lifeline to your audience, so it's important to make sure you stand out.
What To Expect From Social Media Management
was last modified:
November 16th, 2019
by