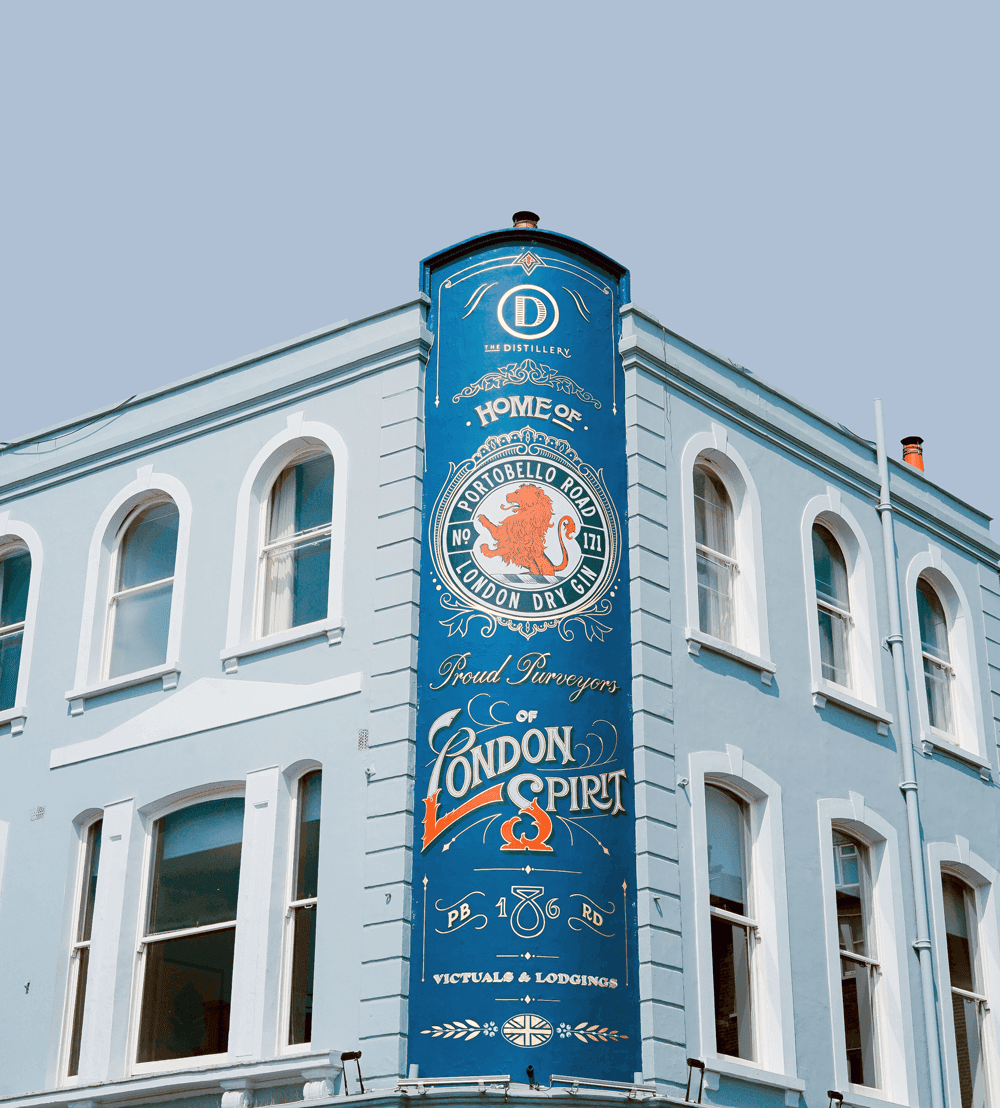 The mixture of the absolute best marketing wisdom and having an incredibly cool product are all part of the perfect plan to get your new brand's name out there and flourish. Having a list of some good things you can do to build your brand will be an iconic first step to organizing your path, and successfully getting the word out. One of the most exciting stages of any brand creation is during growing pains, where so many organic and keen users have your message and are spreading it among their friends and colleagues. There really is nothing as wonderful as answering a bunch of inquiries, fulfilling and processing orders, or gaining feedback on how to better your brand. Whether it's shirts, electronics, music or consulting, you will be sure to gain from following these tips on building your brand.
1. Draw Attention to your Quirks
From cartoon characters to offbeat cereal brands, audiences love things about your brand that are a slightly different flavor then others. This is so essential in bringing your brand some really authentic style that it can take a long time to really develop the right ideas to convey. Utilizing resources like white board videos, offbeat music, and genuinely nearly nerdy nuances about your product will always pull viewers in; it's simply a formula that sometimes needs applied for awhile and then not at all. The movement to be odd took place long ago and is gaining steam.
2. Getting volunteers to spread your Content
This does not always mean that the quintessential tried and true "Street Team" mentality, or luring intern-esque folks to do everything for you. While these steps are great to generate branding prowess as well, it can be excellent to reach across all spheres of the social media landscape to find people who rabidly and truly want to spread your brand's image and features. Once you make some key contacts that really seem interested in your brand and your future, you may want to keep that list closer than ever and offer all sorts of perks. Even if it is something as small as event updates and private conversations with top followers, you can add something to your brand by engaging the most loyal of your supporters in a more frequent basis.
3. Upsell your audience based on what's trending for them
Social media sites like Pinterest give brand marketers an opportunity to use applications that map out what is most popular and then suggest to those users specifically what other products may interest them. This can be rewarding when you successfully partner up with similar brands that will let you display pay per click advertising or banners, and beyond. When you are in the process of building a new brand now, you can sometimes take a chance on advertising that funnels out your message to a very wide variety of demographics, Facebook started the trend of being able to market more specifically, and other social media sites are now really expanding the envelope. Digital advertising will in the future be even more important for "Branding to the skies", or quick results.
4. The importance of looking fresh
This science is not just updating frequently, conveying the perfect message, or having sleek infographics, but appearing as if you are constantly evolving. Once you master this element, it is a bit of luck with a perfectly focused message. Consumers will be eager to buy your brand and spread the word about it if you not only look current in appearance and swagger, but message. The balance of incorporating current events and desires of your customer base to see your expertise will really reward you. It is not just the controversial events around us that need commenting on, but the family friendly and uplifting ones as well. If you can make the darkness of the world disappear and breathe true light into your product, you'll need sturdy order taking personnel to fulfill the demand online.
5. Be Careful with your Publicity Choices
These days there are third party vendors, one hit online subscribing services, and bloggers that may offer to feature you, and many of them are great. These kinds of opportunities are good for you because it will always spread the word around the web. There is such a thing for your branding strategy as too much publicity, and it's a hard crafted art perfecting this curve. Niche bloggers that have a lot to say about why they really love your service are going to be much better than those who simply have all genres of publicity on their page. Some of the quietest WordPress bloggers really have quite a following, and can get the organic ball really rolling for your brand. Part of a perfect branding strategy is effectively using all of the publicity available to you, and the calmer you are about what you have to offer, the more genuine interest you will generate. While there is so much trial and error in this process, it is one that is high caliber in reward: your brand being the most sought after on the global digital block.
5 Must Do's for Effective Brand building
was last modified:
April 16th, 2019
by