"Amy's Gone" hits iTunes and radio January 22nd, new music video also premieres

Los Angeles, CA – January 22, 2018 —
The Tennessee Werewolves have announced the release of their new single, "Amy's Gone." The lead song from the band's first full studio album "American Dream" – slated to drop March 23
rd
– "Amy's Gone" is a sobering reminder of how rejection and judgment often push people away.
Produced by The Tennessee Werewolves, "Amy's Gone" is led by Angel Mary whose powerful vocals breathe life into the song's lyrics. With fellow bandmates Christian Wolf on the drums/vocals and Antoine Wolf on bass guitar/vocals, this tune is the perfect example of a country classic.
On January 22nd, "Amy's Gone" can be heard on radio stations nationwide. The official music video is set to debut on VEVO the same day at 9 am EST and also on Heartland Network (US) and SKY Network (UK) on The Phil Mack International Country Show. The album, "American Dream" (Verado Records) will go on pre-sale February 1st. Featuring several notable guests, "American Dream" boasts collaborations from artists such as Rob Caggiano of Volbeat/Anthrax, Kenny Olson of Kid Rock and Kelby Ray of The Cadillac 3.
The Tennessee Werewolves are hitting the road this Spring to promote "American Dream" and will also release other singles and videos from the album. For more information on the band and their upcoming performances, visit www.tennesseewerewolves.com.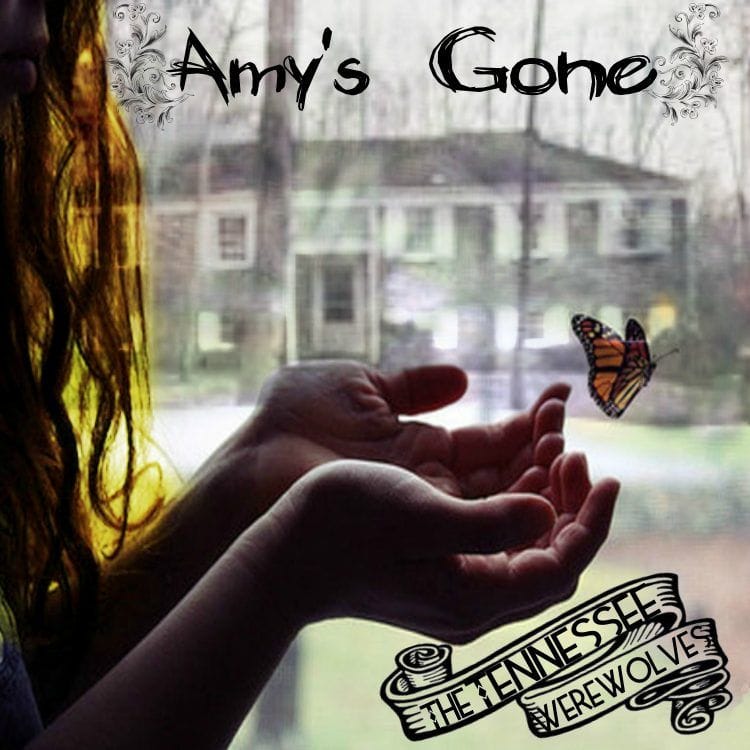 About Tennessee Werewolves
Make no mistake this is a Family tradition, "pass the biscuits please." Angel Mary, Christian Wolf and Antoine Wolf are all related. Having a name as unique as this band, The Tennessee Werewolves (TTW) push forward on their music endeavors by reaching out and stepping out of the box. The name being derived from Johnny Cash & the Tennessee Two and his song the "Beast in Me" from his American Recordings. This sparked the band to record Folsom Prison Blues, a song they hold close to heart. Not only did TTW record this new epic single at the Cash Cabin where the American Recordings were recorded. They also had John Carter Cash co-produce the single and played an acoustic track on it, giving it the "Cash" stamp of approval.
TTW SOUND: "It's like walking into an old time saloon and getting kicked in the face with a new pair of boots"
Website: www.tennesseewerewolves.com
The Tennessee Werewolves release first single off "American Dream" album
was last modified:
September 16th, 2023
by