One of the most used apps for music streaming, Spotify, currently boasts a user database of 75 million out of which 30 million are paid subscribers. Spotify is used so much all around the world that it even beats Apple Music which currently has around 11 million paid subscribers – about 29 million fewer potential listeners.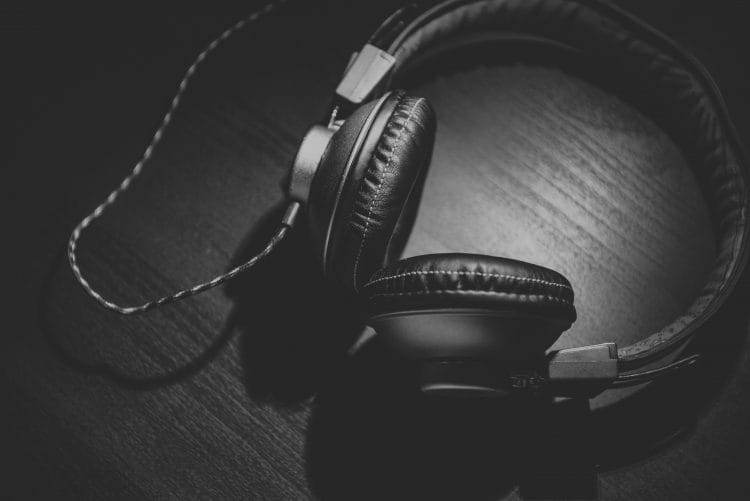 Just like the leading social media apps, Spotify has options to like, share and follow fellow Spotify-ers. But it isn't easy to get listeners for your playlist on Spotify because unlike social media apps, it doesn't really have features that allow you to post photographs or other personalized content. This doesn't make it bleak or useless; instead, it offers music lovers the perfect portal to stream their music endlessly.
Still, it feels good to have a list of listeners who share the same taste in music as you do, and if they follow your playlists, it can certainly serve as an ego-booster. However, getting listeners on Spotify might not be the easiest thing to do – but it is still very, very accomplishable. Here are 5 Spotify tips and tricks to boost your listeners:
Ensure Your Music Taste Aligns with Others
While there's absolutely no doubt that you probably do have a great taste in music, if you're looking for listeners then you will need to add music that appeals to a wide range of listeners to your playlist as well. Search for music that is more mainstream or current. If you want to curate a more eclectic playlist, add music that is catchy and appealing to the ears.
Share Your Playlist on Social Media
Social media is a great tool to let listeners know about your playlist. Sharing your creative playlists or your Spotify account to your social media accounts can certainly be one of the best ways to increase listeners significantly.
Share Directly with Friends and Family
Just like your social media accounts, you can always send your playlists personally to your friends and family members. That way, you will gain listeners significantly, and you can always ask your friends to share your playlist with other people. Not just that, you will also see a boost in listeners just by increasing your current following.
Join the Spotify Playlist Community
Spotify doesn't come without perks. It has a very active community through which Spotify users stay coordinated with one another. By joining the community, you will be able to post your playlist and gain a good amount of listeners.
Follow Other Spotify Playlists
If you follow or subscribe to other people's playlists on Spotify, they are sure to become familiar with you and check out your account as well. That will certainly help them come across your playlists, and if they like your music – you are sure to get a big bump in your followers.
About AMW PR & Publicity
Boost your visibility and achieve significant milestones through one of the premier public relations firms offering tailored campaign strategies. Our team boasts an extensive directory of media contacts eager to hear your story. Notably, as a foremost PR agency, we collaborate intimately with reporters and editors, enriching their newest articles. Our clientele have been featured in renowned platforms like Billboard, Men's Fitness, Salon Privé, and beyond.
Discover More About Our PR Services
5 Spotify Tips and Tricks to Boost Your Listener Numbers
was last modified:
November 17th, 2023
by