Publicity is one of the hardest avenues of marketing to conquer. The issue is that with publicity it isn't just up to you to make an impact – you have to make enough of an impact that it causes a stir in media and in the general public. You need to create a self-propagating message which isn't exactly easy. Major retailers have been using social media to push their online publicity efforts for years. Here are some tricks they use that you can apply to your own social media publicity efforts.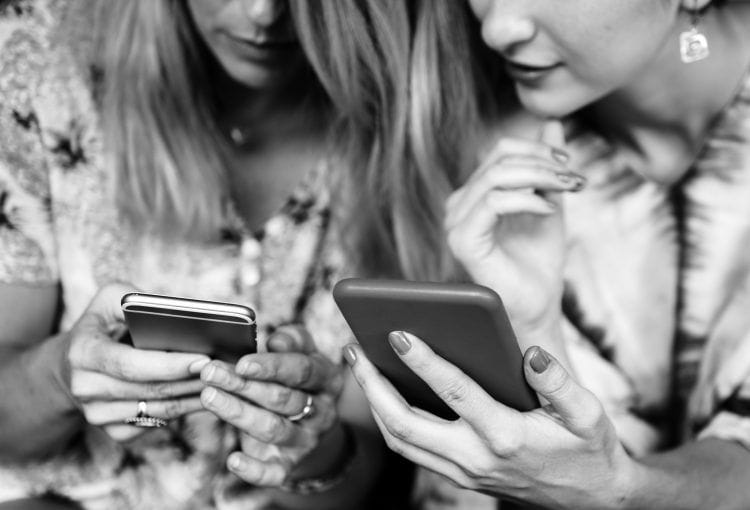 Using hashtags #properly
Hashtags are great for marketing if you use them properly. Whatever your marketing campaign is, make sure it is unique enough to not get lost on social media. There are many different ways you can create a buzz through social media. One retailer was having a competition for artistic entries but they did something unique – instead of sending them a picture of what you made, you had to upload the picture to Instagram with a hashtag they supplied. This created an instant effect online and generated publicity.
Promoting the social media profiles of those involved
If you want to generate publicity then try to find people and stories that will help you sell your marketing message. You can then go on to promote these people or better yet – you can let these people take over your social media account for a while. Many major retailers often have celebrities take over their accounts to generate buzz.
Knowing the right people
If you want publicity, you need to know the right people. You don't need to be friends with them; you just need to know who can get you some coverage or some airtime. Look at the media landscape around you and see who usually reports on local interest stories. You also need to see what type of stories different writers and bloggers are interested in. This way you'll be easily able to judge who will be the best reporter for you to reach out to. Every reporter has their own reporting style and preference in stories, and you need to have this information if you want to generate a lot of publicity in a short time. Simply tweet at them and you will start seeing results.
Creating campaigns that are fun to participate in
The key word in social media is 'social'. If you want to generate publicity easily then create campaigns in which people can take part easily or campaigns that are fun. Remember the ice bucket challenge? It ended up generating lots of publicity and millions of dollars in charity for ALS. There are some retailers who are great at these campaigns while there are some whose efforts just make us cringe. Remember, do not ask people to re-post a line from your marketing campaign or to make something that is obviously an advertisement. That doesn't work. You need proper original content to succeed.
How To Leverage Social Media to Push Your Online Publicity Efforts
was last modified:
January 24th, 2018
by