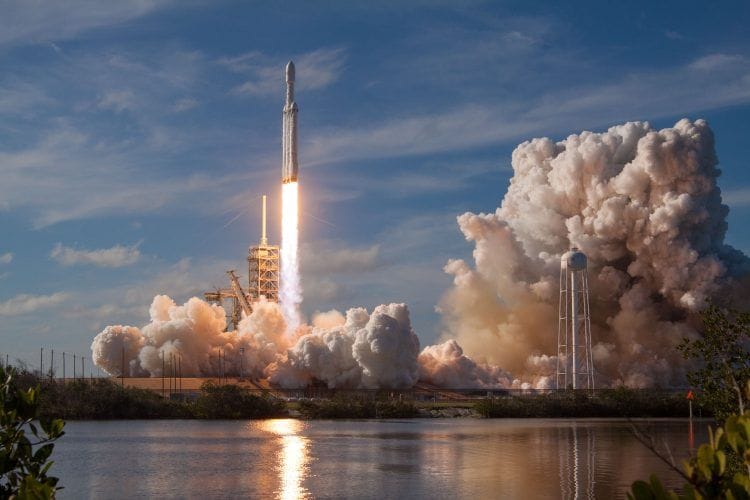 It's no secret that the internet and other new technologies have taken over. This very post is likely being read on the internet, whether on a computer, phone, or on another electronic device. Everything and everyone is on the internet today, your company should be too.
Yes, it may be everywhere but does your product really need to be on the web? The short answer, yes. People today rely on the web for new product choices, if a business doesn't have a web presence people are less likely to trust the brand and its products. Using the web can be overwhelming to use, especially when doing it to increase awareness and traction to your brand. So, here are 5 ways your company can succeed in the digital age:
1. Brand HQ
The best and most important web presence you can have for your product is a website. This gives your brand credibility. When creating this site, you'll want to make sure it looks pleasing and is user-friendly. Easy navigation will prevent frustrations and having professional design and photos will show your audience you're the real deal. Your website is the hub for everything relating to your brand. It should contain your company's story or history, important dates, announcements, and direct contact with your product. Having a website can also help you increase enhance online presence, build strong relationships within the industry, showcase brand and product, increase sales, and more.
2. Social Media
Communication between you and your audience is now immediate with the help of social media. Facebook, Instagram, and Twitter are the leaders in social networking sites. You should be on at least one of these, but all of them if possible. The more sites you are on and the more frequently you are posting, liking, and commenting on them the better your chances are to have a solid relationship with your audience. Your brand and/or products can be shared easier and quicker than ever before. A simple post, even on your story, can generate attention and buzz around your merchandise. Also within most social media apps is a trending page. These types of pages help you to better know what people are talking about, which helps you to be a part of the conversation. 
3. Creativity
People will know your company by its brand, so make it memorable. If your brand stands out from others in its industry, people are more likely to remember it. Make your brand unique to you and the style you're promoting. Creating a unique style can also help you relate to your audience & help them to get to know you better. Creative ideas include: join in on the discussion of popular hashtags, participate in popular internet challenges on TikTok, photo and video contests, caption contests, street advertising just to name a few.
4. Expertise
It can be difficult to get started, and even after you do it's hard to know what is the best option for your brand. It can also cause your product to take a hit because most, if not all, of your time, can be spent focused on your web presence. In this case, hiring a professional web developer can be crucial to the success of your brand. Hiring professional website developers can give your website custom design, fast-loading pages, reinforce your brand, save lots of time for you, and compatibility with the latest mobile technologies.
5. Company App
If your brand is gaining traction, developing an app may be the next step for your business. They provide a quick and easy way for your audience to reach your product. It can also function as a mobile version of your website. On average, people look at their phones about 80 times a day. Being a downloadable app on their phone increases their exposure to your brand exponentially. Mobile apps can build customer loyalty, increase customer engagement with your brand, help you stand out from competitors, and improve visibility for your customers.

5 Ways Your Company Can Kill It Online
was last modified:
March 8th, 2020
by