It takes an immense amount of effort and time to build your brand. But if you can't attract and retain customers, you won't be able to survive in the market for long. It's a big challenge to attract and retain fans and customers. So, why not outsource this task to an experienced PR firm?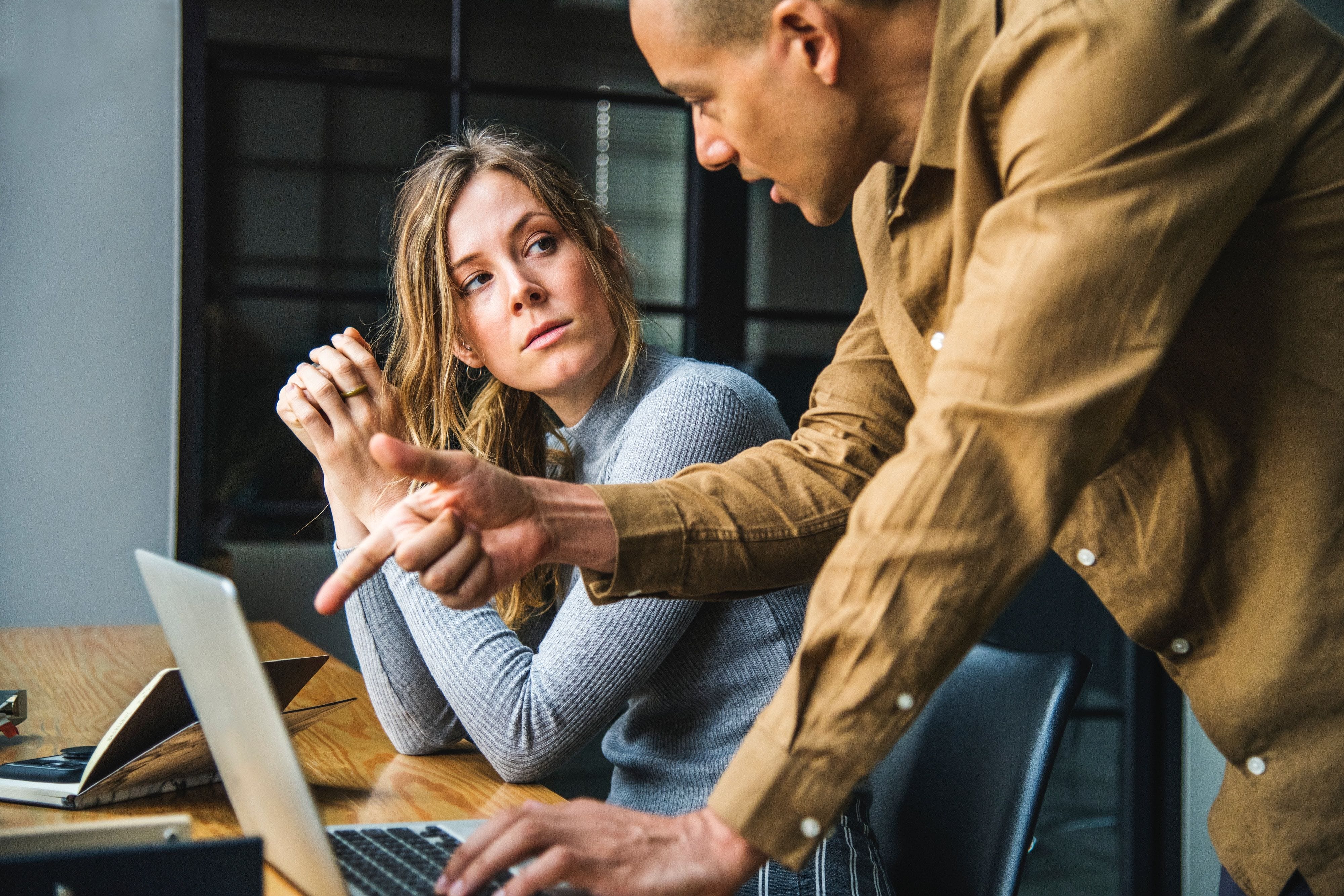 PR firms are quite similar to ad agencies. They help you reach your target audience and excite them to turn them into fans and customers. However, unlike the advertising agencies, they promote your brand via blogs, press releases, magazine articles, personal networking and other platforms.
Hiring the right PR firm will definitely benefit your brand, but keep in mind that their services come at a cost. So, you need to be specific about your goals and set a budget to make this relationship successful.
Here are some other practical tips for working with a PR firm:
Don't Rush the PR Work
PR firms need time to fully understand the operations of your brand and then develop a strategy to effectively promote your brand. Discuss beforehand the estimated time they will need to carry out their plans and refrain from rushing them to complete the tasks.
Provide Abundant Information
A PR firm needs abundant information to fully understand your brand and the target customers. So, make sure you provide a clear and concise overview of the entire brand operations to the PR agency when you acquire their services. This way, they will be able to help you effectively build your brand.
Also, make sure they can contact your management when needed. Despite providing the information about your brand, they may need to get in touch to discuss important matters. Quick and easy communication will speed up the procedure and reduce the time it takes to promote your brand.
Be Open to the Ideas and Suggestions
A reliable PR firm will always listen to your ideas and build a strategy to accommodate your needs. But you should also be open to their suggestions.
PR firms are experienced in dealing with brands and helping them establish their name in the market. So, you can benefit from their experience and insights by listening to them.
Don't Overlook a Platform Just Because It Didn't Work in the Past
A PR firm suggests different platforms to help their clients promote their brands. You shouldn't ignore their suggestions just because the similar tactics have failed in the past for you.
For instance, they may present an idea to run a social media campaign to spread the word about your brand. If this tactic didn't work in the past, it's possible that the PR firm will help you carry out the campaign successfully this time by optimizing your strategy for the particular platform.
Provide Feedback
It's best to measure the impacts of the coverage by a PR agency and update them about the results. If the plan fails to achieve the desired goals, they can modify the plan accordingly.
How to Work with a PR Firm
was last modified:
July 23rd, 2023
by
Learn more about how we can help you grow your brand by using the link below!