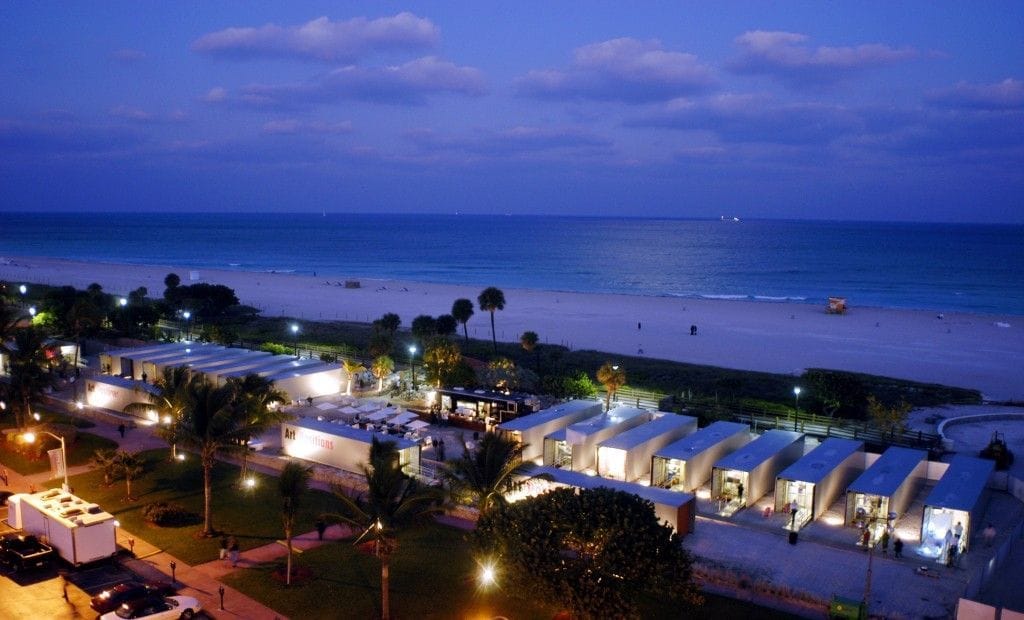 Thousands of large events are held every year around the world. Corporations hold large events when they release new products. Seminars are also held at major hotels by a variety of career specialists in addition to the many trade shows that take place across the country. Hosting an event of a similar magnitude can be an overwhelming task for a business owner. Individuals interested in hosting a major event often hire an event management company to plan and execute the event for them.
Time is Precious: Focus on Your Business
So much preparation goes into planning and executing a major event. A venue must be secured, caterers must be hired and staff must be trained. Taking care of every aspect of your event could take months of full time attention.
An event management company can take care of all of this for you. They will work within your budget and consult with you when necessary. Event managers have professional experience in planning and executing major events, and therefore will be able to pull together necessary resources from their various contacts and vendors to get you the best results possible.
Your Event is Unique: Hire Someone who has the Expertise
While you may be a pro in your career field, you may not know how to successfully execute an event to promote your product or business. Event management companies employ a large number of successful managers that have extensive experience in multiple types of events.
Organizing an event without proper knowledge may be detrimental to your business and can cost you thousands of dollars. Make sure to consult with a professional event manager to ensure your event will be successful.
Get the Most for Your Money
Professional event management companies realize budgets are very important. As a business owner, you have to set a strict budget to ensure you don't lose an enormous amount of money should an unexpected expense come about.
Event managers will be able to work within the budget you set for them. If you need a large event produced for a small budget, your manager will do everything within their power to get the best deals possible from their vendors. They will spend as much time as it takes to secure an affordable but quality venue, will find ways to save money on catering and will find you the best event staff possible.
A Package Deal: What Should Your Event Manager Provide for You?
Reputable event managers create easy-to-understand packages for potential clients. Services that should be included with each package are: personalized event manger, catering and bar services, marketing assistance, invitation management and live entertainment.
The price of each package will vary depending on the type of event and which services are needed, but you should be able to find one that fits within your budget.
Contact A&M Entertainment today to discuss your needs with a friendly event manager.
Helpful Event Management Tips
was last modified:
November 17th, 2020
by