When running a business, it's extremely important to promote your products and services to the right audience. Social media helps business people get in touch with their target audience and increase brand awareness. However, many people make the mistake of sharing the same posts across different channels. Not only does this practice take away the interest of your existing and potential customers but also negatively influences your goodwill.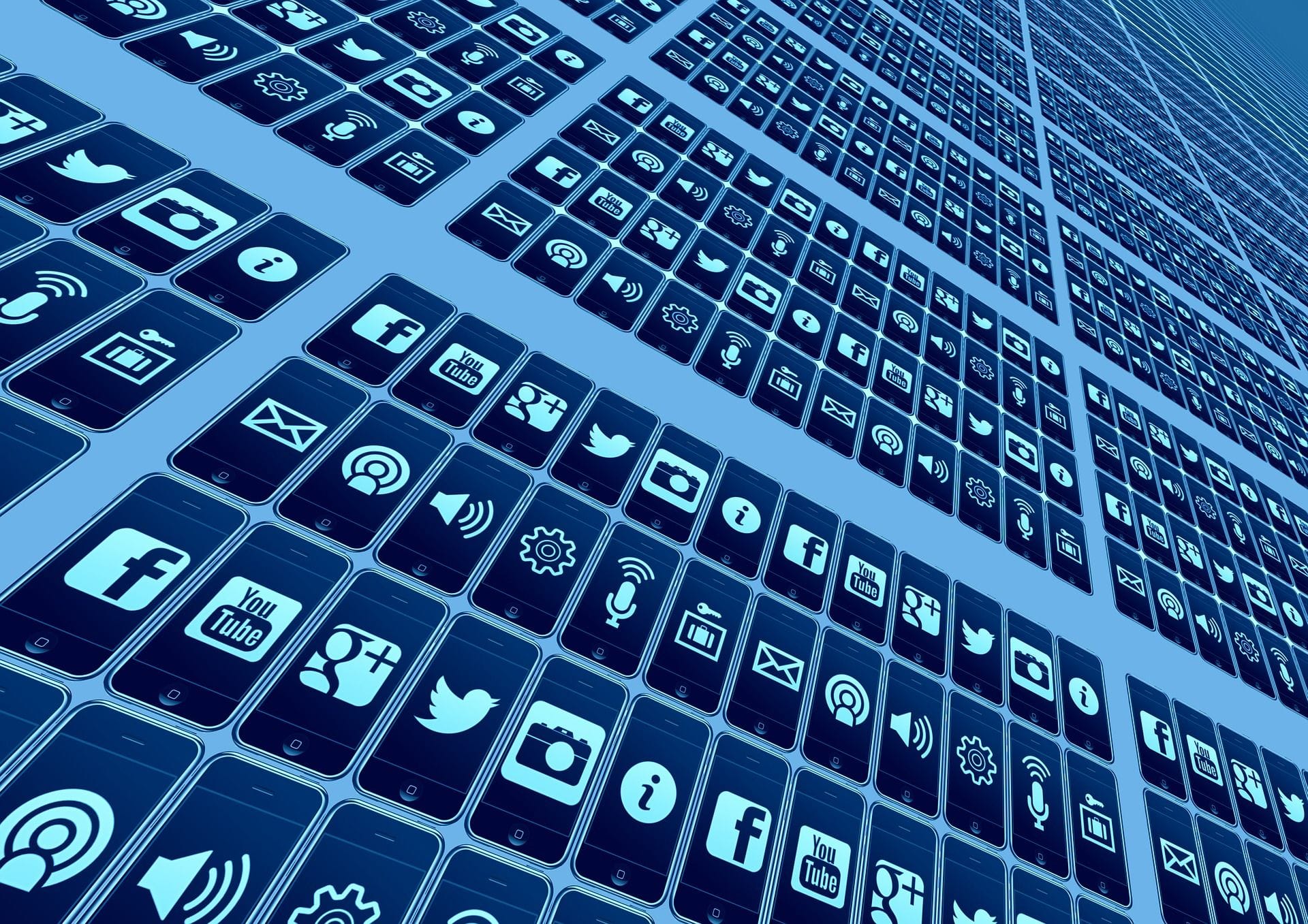 If you don't understand your followers, you won't be able to get the desired results with your marketing campaigns. Here's how you can analyze the interest of your target audience on each platform and post content accordingly.
Facebook
Facebook is an effective platform for marketing purpose, but keep in mind that the users tend to have short attention spans. If they don't find your posts valuable, they will scroll down and may even unlike your brand page.
Images and videos can grab the attention of users. Add a relevant description and don't forget call-to-actions. If they find your post useful the CTA will guide them on how to respond.
Twitter
Twitter is another useful platform to promote your brand. The length of posts can't be longer than 280 characters. You have to be creative to capture the attention of your target audience.
Posts with images, videos, and infographics get more views. Use specific hashtags to promote your brand. Also, shorten links to ensure that your post doesn't exceed the pre-specified limit.
Instagram
Nowadays, Instagram has become the top choice for marketers who want to target a younger demographic in their marketing campaigns.
Around 80% of Insta users follow different brands. You need to create posts that captivate your audience. Since Instagram doesn't allow you to add links in posts, create posts that can encourage them to visit your profile.
You can get the desired results with the help of effective hashtags, photos, and inspiring words.
YouTube
This video-sharing platform proves a great help for marketers. You can promote your products and services via videos. Recording interviews with CEOs and managers can be a potent strategy. Moreover, showcasing the benefits of your products and guiding customers on how they can maximize the utility of your services is crucial. For a comprehensive understanding of video promotion and to maximize its impact, you might consider resources such as AM World Group's video promotion services.
Don't forget to add a description of the video that explains the purpose of the video content. Also, add keywords in the title and description. This will aid search engines in finding and ranking your videos.
Here are a few tips to customize content for different social platforms:
Develop buyer personas

Add value to your target audience

Be consistent with your posts

Post at the right time of the day

Use analytical tools to measure the performance of posts
To promote your brand effectively, it's a must to understand the behavior of your target audience on each social media platform. You can conduct online surveys or use analytical tools to find out what type of content users prefers and modify your marketing strategy accordingly.
How to Adapt Your Social Media Posts to Fit the Audience on Each Platform
was last modified:
October 31st, 2023
by