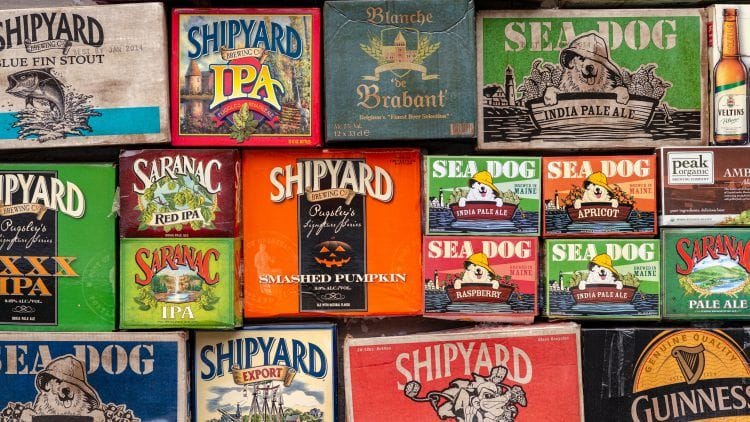 Branding is a marketing tactic in which a company creates a symbol, design or name that consumers can easily identify as belonging to a brand. It's crucial to develop an easily identifiable brand for your company for a number of reasons. Not only does branding make a memorable impression on your audience but it allows them to know what to expect when they come to you. Your audience will help with word of mouth marketing once they feel familiar with your brand and what it represents as well. Making it easy for your audience to define and talk about you can help your business to flourish.

A well grounded brand can change how people perceive your business, increase awareness about your company and drive new business. To put it simply, your brand is your promise to your customers so it's important to take into consideration all of the positive things branding can do for you.

Recognition
Having a brand helps keep all of your marketing and messaging pointed in the same direction, which helps you look more organized. When you look organized and professional, prospective clients will be more likely to trust you, making them more comfortable in turning over their hard earned money to you.

New Growth
The most profitable companies, large and small, all have the same thing in common. They have all built strong branding. The easiest way to get new growth is to have clients who believe in your brand so much that they refer their friends and family to you. No matter how much they trust your company, however, they can't spread the word accurately (or at all) unless you have succinctly defined your business for them in a way that's easy to communicate.

Set Yourself Apart
Chances are, there are a lot of of other people and business in the world working in the same or similar field. If every burger place simply said "we have burgers" how would you decide which one to go to? Why would you waste time trying a new burger place, for that matter, if they all looked exactly the same. Branding that's done well sets you apart from your competition.

Advertising
Merchandising is necessary for any growing business, no matter what kind of business it happens to be. Adding your logo to apparel, printed materials or packaging is another way to let your current audience advertise for you and provides more income opportunities for your business.

It Helps You Stay Focused
A clear strategy for your brand helps you to stay focused on your mission for your business. Strategizing with a defined goal in mind can save you time and money on your marketing efforts. You ( and any employees) need a common goal to work toward.

Build Strong Connections
Strong branding connects you to your audience on an emotional level. At the end of the day, what you're really doing is building relationships. If you want them to be long term relationships, you have to you have to become emotionally involved with your consumers in some way. They are giving you their time and money, giving them a consistent customer experience in return is your way of repaying them.

The Importance Of Being Branded
was last modified:
April 17th, 2019
by
We provide branding services, learn more by visiting the link below.