Mobile app marketing is on a constant rise. More and more businesses are turning to this platform due to its countless benefits. With 77% of the world's population using the internet via smart devices, businesses can reach the target audience and increase brand awareness.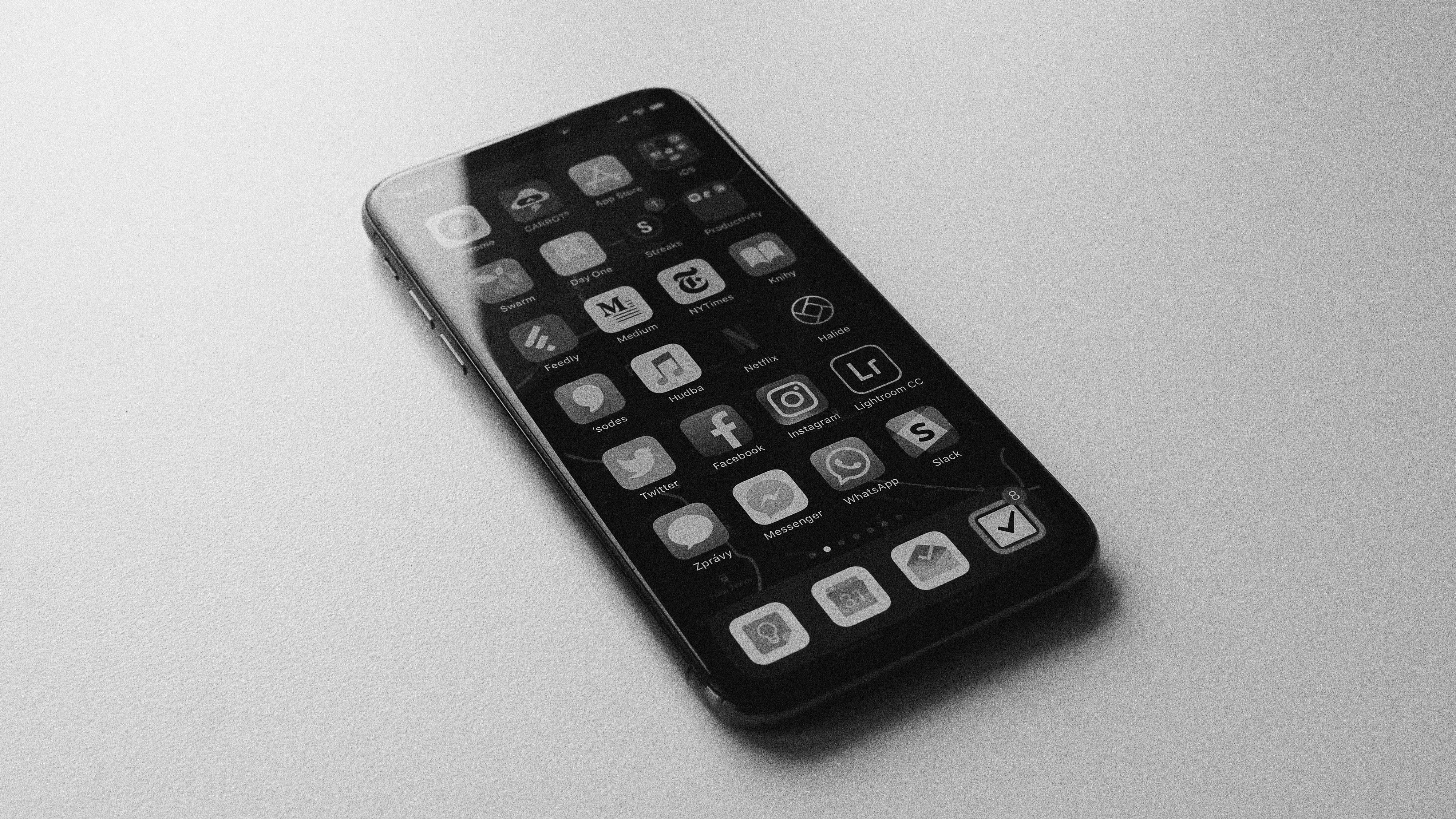 Although going mobile is a relatively new tactic to promote a business, it has definitely changed how businesses carry out their marketing campaigns. However, it's another challenge to get your app noticed in the crowded market.
Currently, there are around 2.8 million apps in Google Play Store and 2.2 million apps in the Apple's App Store. Let's take a look at some of the best practices that can help you get your app noticed in this market:
Optimize Your App Description
App Store Optimization or ASO plays a major role in getting your app noticed by smartphone users. When a user wants to download any mobile app, they usually search for a relevant keyword to find the suitable mobile apps.
If your app description is optimized for that particular keyword, your app will be displayed in the search results. So, if you want to enhance awareness about your app and increase the number of downloads, you need to optimize the app description content accordingly.
Include the Relevant Screenshots
Before downloading any mobile app, smartphone users look at its icon and screenshots. Therefore, don't forget to add an eye-catching app icon that can grab their attention and encourage them to download the app.
Around 197 billion mobile apps were downloaded in 2017. If you want to get more app downloads, it's a must to add high quality, expressive screenshots from the app. These images should give a brief overview of the app and how the users can interact with it.
Be Mindful of the User Interface
When it comes to mobile apps, you should focus on its usability. If users can understand its features and easily navigate through its functions, they are likely to keep using your mobile app. On the other hand, if your app is too complex for the target audience, you're likely to struggle to attract and retain users.
Advertise Your App
Although it's a recommended practice to optimize your app description for search engines, you can't rely only on organic marketing to stand out in the digital market.
So, you should specify a budget for paid marketing. You can attract users to your app via social media, search engine advertising, and other popular platforms.
Get More Reviews
Genuine user reviews influence the decision of smartphone users. If your app has positive reviews, users are likely to prefer your app over that of your competitors. So, encourage the satisfied users to leave a feedback on your app. Also, whenever any user shares their negative experience, be proactive in resolving the issues they've faced.
Now that you've launched your app, it's extremely important to track its success via analytical tools. The results will help you identify the weaknesses and understand how you can make the app more useful for your target users.
How to Make Your App Stand Out in the App Store
was last modified:
November 17th, 2023
by