Attracting people to your events is not an easy task and it gets even more difficult if you happen to have an unimpressive or a dull looking event website. Before a person chooses to attend an event, they are sure to check the status of the event organizer's website and what they can find on it that piques their interest and grabs their attention.
Consequently, it is crucial that you spend enough time and money on creating an event website that is interactive and interesting to the eyes of the potential event attendees. So if you're confused about how to make an event website that is both engaging and exciting for potential attendees, read on to find out what you can do.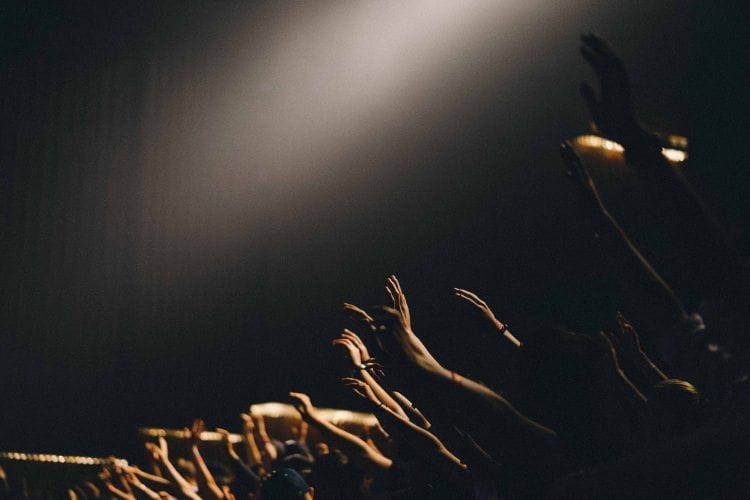 User Interface
Needless to say, the user interface of your event website is the main component that will grab the attention of visitors, and make sure that it stays there. Without a fun and interactive user interface, you will not be gathering a lot of potential attendees. Your user interface should also be constructed keeping in mind the age group that you are trying to target for your event.
Mobile Friendly
Almost 80% or more people choose to surf the internet using their mobile phones instead of a desktop computer or laptop. Making your event website mobile-friendly is bound to be of great use to you because then there is a possibility of the website being shared on several social networks and gaining more and more attention. When a website isn't mobile-friendly, it is disappointing and requires effort that not a lot of people are willing to make.
Countdown
To grasp the attention of more people, or to keep their interest, adding a cool and interactive countdown on your event website that shows a clock ticking to the day or time of the event itself, will be a fun feature. Most event holders always add this feature to the website. This also ensures that the potential attendees keep checking the event website to see how close the event is, lest they forget.
Content
Of course, the content you provide on your event website is going to be what keeps the interest of the people and gathers more potential attendees. Make your event look and sound exciting and use engaging content and photography to your advantage. Creative and engaging content will do wonders for you in this regard, and the better it is the more potential attendees you can count on.
Web Analytics
You can never be sure if your website is exciting or engaging just by looking at it. To find out what you need to improve about the event website, it's essential that you keep a close check on web analytics to track the hits, views, and the way that they came to know about it. Web analytics give you a great idea of how well your website is doing, so this is one of the first things you need to do to ensure that your website is being viewed and talked about on a daily basis.
Learn more about our event management services by visiting the link below.
How to Make Your Event Website Engaging and Exciting for Potential Event Attendees
was last modified:
June 30th, 2017
by