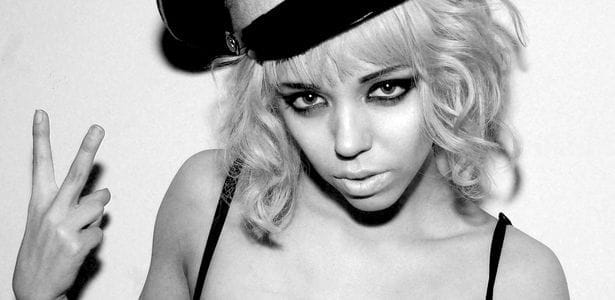 We are pleased to have Loli Luxavailable for selected engagements.
Loli Lux is a Live performer/Music artist residing in New York City. Her Live performance style has been categorized as Space Disco and her DJ sets are a groovy and dirty fuse of German Techno and Feet Dancing Electro house. Prior to conquering the stage with a microphone she lead her career as one of the top female DJ's in the world. Loli Lux is a different and new kind of entertainer. Her talents do not just end at the turn tables. Loli is also a singer, producer and a business owner. Read more
Please contact us for booking requirements, endorsement opportunities, available dates and further information at your convenience.
Loli Lux is Available for Booking
was last modified:
July 9th, 2014
by