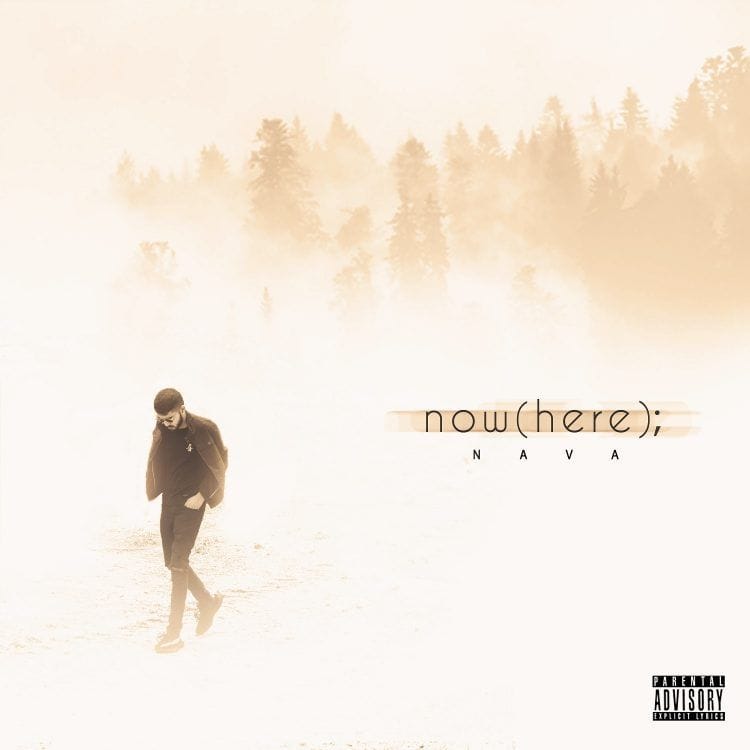 Nava Explores R&B Sound with Release of New Music
Los Angeles, CA – June 22, 2018 — With a background in soca and a passion for telling his story through music, Nava is a rising star from Trinidad and Tobago. After spending years touring and collaborating with soca superstar Machel Montano, Nava returns with the release of his R&B EP, "now(here);" on June 22.
Flavourmag's article on one of Nava's singles, "Blind," reads, "Instead of worrying what people will think, he focuses on finding ways to break barriers whilst telling his story through music."
"now(here);" is a project that explores relationships and heartbreak, with a sound that reflects Nava's life and current experiences. The title "now(here);" signifies moving from "nowhere" to "now here," while the semicolon signifies that for Nava, the journey is not over and he is just getting started. With heart-tugging composition and soothing vocals, this project shows exactly what it feels like to be "now(here);".
Niji Magazine writes, "Nava makes sure he shows no fear with his music and likes to experiment with new sounds." From a young age, Nava has gained valuable experience in music and has the potential to go even further as his sound changes and matures.
About Nava
Pranava Maharaj, who goes by stage name Nava, is an independent R&B artist & producer based in Trinidad and Tobago. At eleven years old, Nava won a music competition and his career continued to skyrocket from there. After catching the attention of soca superstar Machel Montano, Nava toured all over the world with Montano, performing at places such as Radio City Music Hall in New York and the Crop Over Festival in Barbados. He collaborated with Montano on soca hit "Festival" in 2015 and performed at Trinidad Carnival.
Nava has since been experimenting with his sound and has worked with other Trinidadian urban artists Kaz and Freshmxn. He has also put out a few singles, two of which are featured on his latest release.
Nava's latest release, an R&B EP entitled "now(here);" showcases his further evolution of sound. With a unique musical background and a bright future, Nava is an artist to watch.
Listen to Nava's latest EP "now(here);":
https://fanlink.to/navamusic
https://itunes.apple.com/artist/nava/1233533771
https://open.spotify.com/artist/7uBcA6RqaPr4zJsRPnUcNf?si=05KhrcxlSU2t-QLpTxuY_A
Follow Nava on social media:
https://www.instagram.com/navamusic/
https://www.facebook.com/navamusicofficial/
Official Website:
https://www.navamusicofficial.com/
Nava Releases First EP "now(here);"
was last modified:
June 22nd, 2018
by