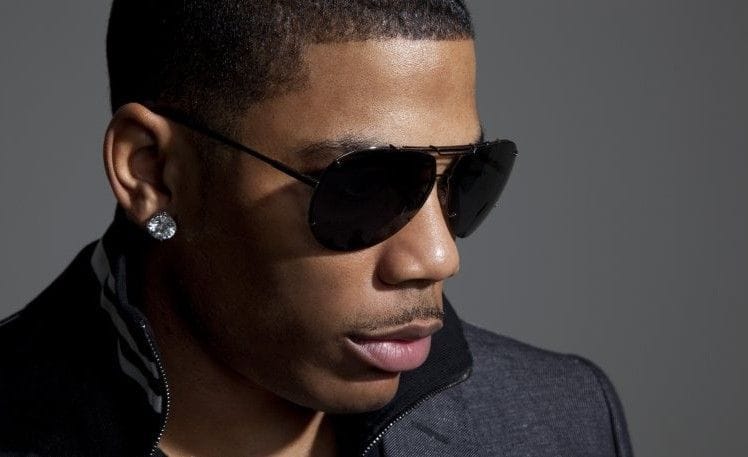 We are pleased to have Hip Hop artist Nelly Available for Selected Engagements.
Nelly's career was off like a rocket with the release of his song Country Grammar. Nelly took the melodic hook from his lead single, "Country Grammar (Hot…)" from the children's song, 'Down, down baby…' "That beat stuck in my head and I just put my own 'country grammar' spin on it." "St. Louis" is an ode to his hometown; everything from waking up on a Sunday to being out at night. Read more
Please contact us for booking requirements, endorsement opportunities, available dates and further information at your convenience.
Nelly is Available for Booking
was last modified:
November 17th, 2020
by