There are many reasons why a brand owner would want to give their brand a makeover, but there are also those who simply neglect the clear signs when your brand is calling for a makeover. Neglecting these signs not only makes the brand owner look out of touch, it also means that the brand is going to suffer whether they see the clear picture or not. There's nothing wrong with rebranding though, because whatever the reasoning, a fresh look can never do much harm – unless your customer database really doesn't like the new look that you're going for. Of course, a lot of thought should go into new brand design.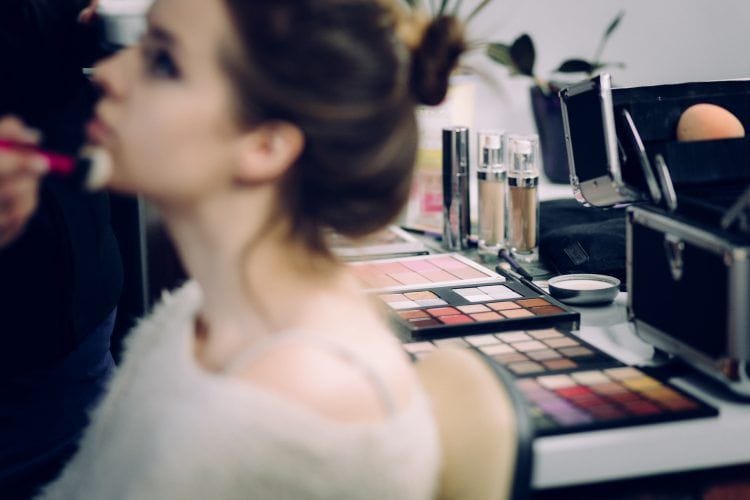 Sometimes, brand owners really are not aware of the signs that they are in dire need of a revolution even if the signs are very obvious. However, many people might have second thoughts about giving their brand a makeover, especially if the thing that worries them the most is how the consumers are going to react to a change in the brand. But, if you're making subtle changes to the brand, chances are that most consumers won't even notice the change. Nonetheless, here are some telltale signs that it's time to give your brand a makeover:
All You Talk About is 'You'
More than a decade ago, marketing was all about the company, the owner of the company, the products or services and how they were initially introduced. However, in this day and age, no consumer just buys products from a company because of how they got there. Consumers buy products that are beneficial to them, not to the company. A necessary change is to incorporate a marketing strategy that is more focused on consumers rather than the company alone.
Your Rivals Are Better Than You
A brand's rivals have a very large role to play in the way the brand is perceived by consumers and the brand's overall reputation in the market. A little competition, granted that you succeed, is always healthy. If your rivals seem to be doing better than you, in terms of consumer satisfaction, profits, branding, etc., there's a high chance that there's a flaw in your strategy that's making you lag behind.
Your Website Receives Few Visitors
A lot of companies make the common mistake of not paying enough attention to their website or online presence. It's the 21st century and almost every product, from food stores to clothing, is available online. When a person wants to find out more about a brand that they heard about, they always head to the internet. But if your website lacks information about your company, goals or products, then potential consumers are sure to lose interest in a few seconds.
You're Stuck in a Different Era
One of the most prevalent mistakes made by companies is that they don't update their mission statement and goals despite having accomplished them a long time ago. If you're still working with the vision you had back in the 80s, then you're obviously slacking behind and the consumers of this generation are certainly not going to notice you. If anything, you'll be catering to a specific age group which also means there's going to be less profit.
Signs It's Time to Give Your Brand a Makeover
was last modified:
November 15th, 2017
by