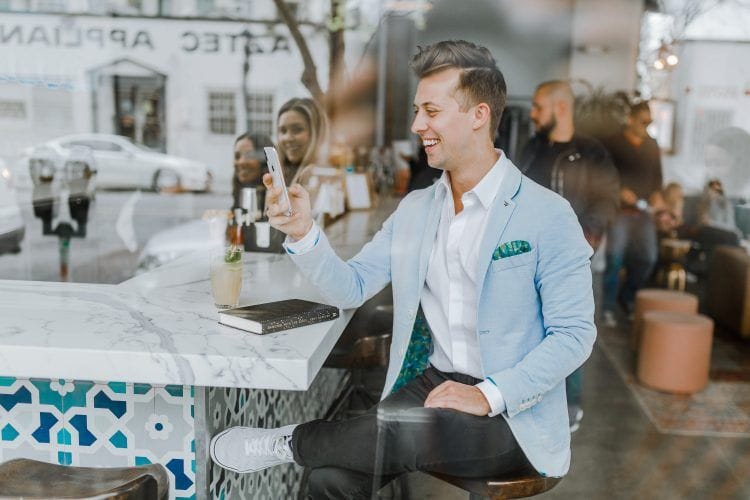 Your social media is one of the first things that potential customers see when searching for your brand. Make sure you are following these key steps to make sure you aren't missing out on potential earnings. These steps are additional offerings to the points we added in our post back in January: How To Step Up Your Social Media In 2019. Keep reading, we're dropping gems in this post.

Keep Your Bio Updated
In regards to Instagram, you want to make sure you create a captive bio section. Try to wrap up what you want people to know about your brand in the allotted character limit. It's also important to keep your bio updated. If you have dates for a release or an event, make sure to change your bio after the event is over. You want to make sure your bio is relevant so if you have a past date, it will seem as though you aren't active/consistent on your page. No one wants to buy from non-consistent brands.

Links
Social media platforms generally give users the option to post a link in their bio section or somewhere towards the top of the profile. Make sure you utilize this option. If you want your social media traffic to turn into sales/streams provide a link to a page where potential customers can get more information about your product or service. If you have multiple links that you feel are important to your brand, feel free to use tools like linktree or create a landing page on your own website that provides all of the necessary links.

Top Nine
As we all know, in this age of social media, people have short attention spans. Specifically, on Instagram, it's important to grab people's attention as soon as they click on your page because if they don't see anything interesting at first glance, they will exit your page as soon as they arrived. One way to do this is by making sure that the last nine posts you made are relevant and create a cohesive look for your page. Since people don't usually spend too much time scrolling, your top nine photos will say a lot about what you are currently doing and will let your potential customer know if you're relatable or someone they'd like to purchase from.

Public Pages
Make sure your business profiles are set to public. Of course, this does not apply to personal pages, people have reasons for keeping their personal pages private but for business, you need to have your pages available for the world to see. If your business profile is private, you could be losing money.

Hope you all find these social media gems helpful and you're able to spruce up your profiles.

Spruce Up Your Social Media With These Easy Steps
was last modified:
May 8th, 2019
by
Learn more about how we can help you grow your brand by using the link below!