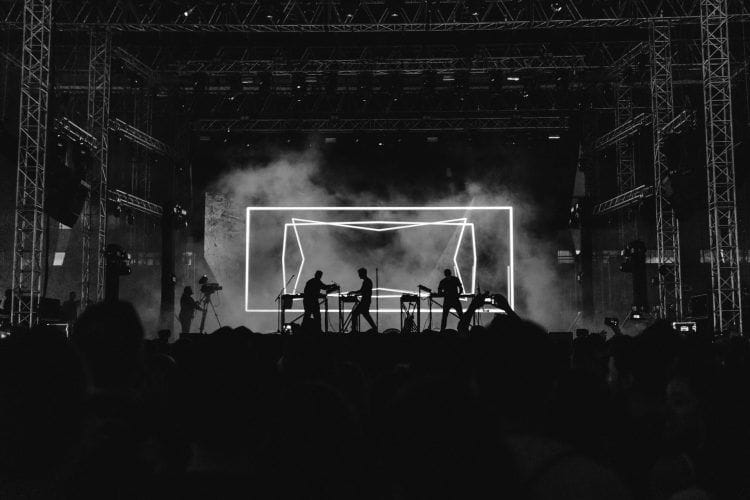 For Musicians, having a good strategy for music promotion is vital for reaching a wider audience. If you already have established a fanbase for music on your social media platforms or if you are just getting started; Using your own fan base to promote upcoming projects is a good start with being the most organic and cost-efficient way to promote your music. 
When connecting with your audience this way when promoting your projects your supporters can also pitch in to repost, create trending content related to your music, and overall build hype around your projects to get the word out as well. Aside from social media platforms to reach your audience and to gain traffic to projects, Here are some ways you can professionally gain recognition and get your music worldwide.
Blogs And Reviews
One of the most popular ways to promote music efficiently and professionally would be through music submissions. Whether you're an upcoming artist or already established, submitting music through blogs, podcasts, or even for inquiring about interviews with related music pages could not only push your music to a wider audience but could open up doors for new collaborations and to gain new fans and listeners for your brand.
Most submissions to get featured on these popular platforms are easily accessible via websites or reaching out on Instagram messaging/emailing. Some artists utilize this method for reaching out to big platforms that feature artists, while some may allow you to submit as a new artist and will let you get discovered on their platform for free.
Spotify Playlist Services
Investing in services like Spotify Playlist promotion can not only give you the opportunity to get recognized by a new audience, but it can also increase streams from past projects as well. Spotify playlist services can vary based on packages that best suit your needs. Spotify playlist promotion will also give artists the opportunity to increase in subscribers by targeting the niche of music genres. To learn more about how to get started with Playlist promotion; Check out our packages here and get a quote today: https://www.amworldgroup.com/playlist-promotion
Influencer Marketing
Utilizing Influencer marketing is still a new way to kick off your music, and is one of the many effective ways people are still using to help with growing their brand. Influencer marketing can help in many ways from a simple shout out promotion with getting your brand/music recognized, to paying for influencers to do content creation via video and photography to represent your brand or collaborating in some way for them to be a part of a brand ambassador with representing your music as well.
The most effective way when using this strategy is to do research with what influencers would be the best fit with matching with your target audience and seeing if their followers and fan base would be the best fit for your brand. Before working out a budgeting cost for paying for these services.
Radio Promotion
Getting a radio promotion campaign is a huge step for most artists. This will not only drive more listeners to your music, but it can also help different outlets to have access to checking out your brand as an artist, and you could potentially get featured elsewhere in the spotlight. Internet Radio Plays can help develop your brand to be recognized worldwide. Essentially, this is a great strategy to use for not only getting airplay streams from people around the world but to help develop a game plan with finding your target audience.
When the music is streamed in this case, you are able to see who is playing your music, in what cities and states your music is being played, and can overall set you up for success with finding the right demographics for targeting your music.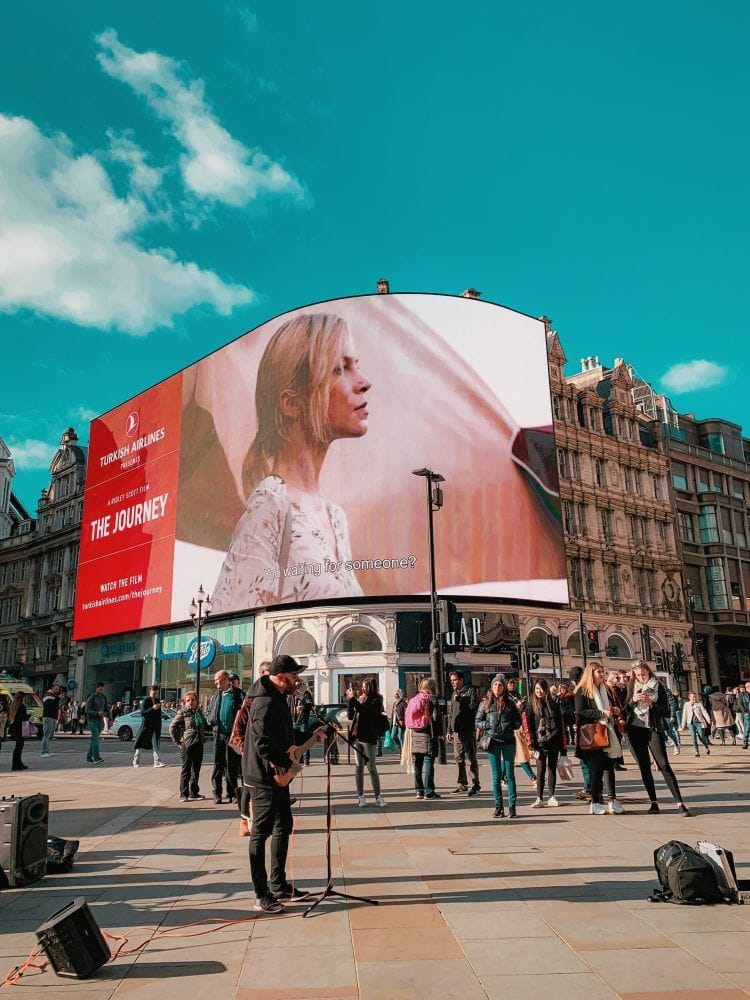 When these metrics are sorted out, Artists can use this to their advantage by seeing what songs can have the potential to do well in certain areas. This can help them potentially create certain projects dedicated to a region where they see their music doing best for the best response rate for projects.
Billboards
Billboard advertisement for your brand is another great investment. The importance of Billboard ads is that it sets the tone for people to know who you are as an artist and tells viewers what they can expect from your music. Billboard ads are most effective when set up at a very popular location where there is traffic to be expected for people to come across it.
Billboards are still just as effective, and a bold way of advertising your brand to grab the attention of your audience. This can also be most effective when you have an upcoming performance and need to spread the word, if there's an upcoming project or if there's an already released project that you want others to check out.
The Best Way To Promote Your Music 2021
was last modified:
September 16th, 2023
by