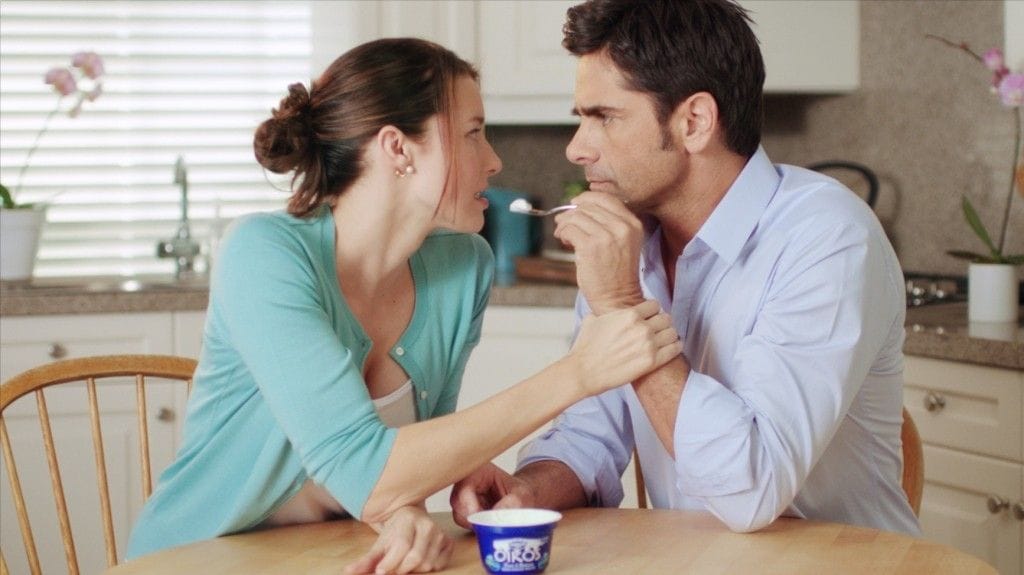 The Superbowl is fast approaching and many know, the commercials featured during the game are the most costly and widely-viewed advertisements of the year. Traditionally, big corporations shell out major bucks for the most established PR firms, producers and commercial directors, but times are a' changin'.
Just like Doritos and Chevy in years past, this year Dannon Yogurt chose to hire two young up-and-coming filmmakers, Andrew Neymarc, 23, and Remy Neymarc 21, to write, direct, produce and edit their first commercial to ever air during the Superbowl.
Remy Neymarc, 21, is tentatively the youngest director to have ever directed a Superbowl commercial, and the French-born pair have received a lot of press due to their age and also the manner in which they were chosen for this job.
The story began when the pair submitted a prototype commercial through a crowd-sourcing competition through Poptent Media. With a community of over 30,000 film makers, Poptent invited the Neymarc Brothers to compete within a select few for the coveted spot. The winner would have a once-in-a lifetime opportunity to direct the final Superbowl commercial out in L.A. with a full production team, professional equipment and of course, famous talent, John Stamos.
For further information on the Superbowl 2012 visit: www.indianapolissuperbowl.com, for information about the Dannon company visit: www.dannon.com and for information about Andrew Neymarc and Remy Neymarc visit: www.neymarcvisuals.com
The Dannon Company Hires the Youngest Directors in History of Super Bowl Ads
was last modified:
November 17th, 2020
by