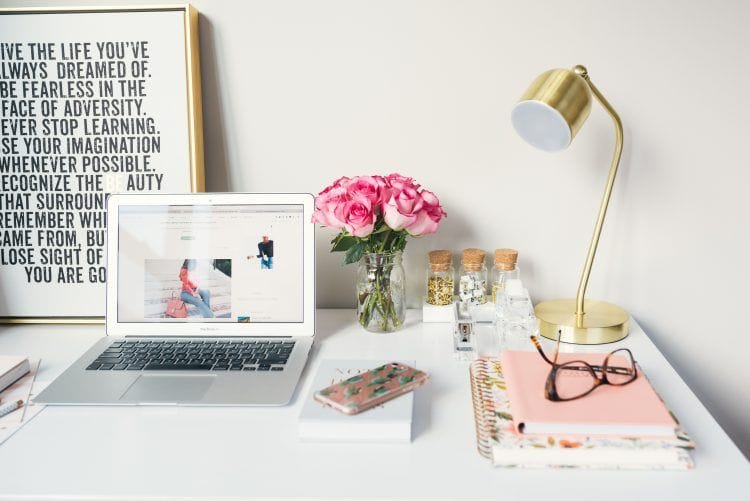 As the Internet continues to progress and thrive, social media is quickly becoming a crucial aspect of marketing for most brands and businesses. To successfully use social media for marketing purposes, it takes a lot of dedication to ensure that your presence is always consistent, curated, and actively managed. However, most people enjoy using these forms of connection in today's online world because it keeps their current or potential audience engaged and interested in what they have to offer for a product or service. As a result, you might be an inspiration to make a more significant impact.
However, managing an online presence and connecting with potential customers or collaborating with other companies you're interested in doing business with can be a difficult task.
The concept of social media is a constantly evolving and changing phenomenon that has helped form the backbone of marketing strategies in many industrial sectors. For those looking to establish a social media presence but feel like they need some guidance along the way, here are a few reasons why you should consider hiring a social media manager are plentiful and include: building a loyal fan base, increased web traffic, gaining new clients, building authority in your niche (through the sharing of high- quality content that your followers trust) and many more.
Time Management
As a busy business owner, time management plays a critical role in the success of your business. There are too many things competing for your attention, and that's why it's essential to know how to delegate and prioritize what is most important at any given moment. Hiring a professional social media manager can help you save valuable time that you can use on other tasks that are more essential than simply updating and maintaining an online presence. Social media demands focus on consistent posting and interaction with followers, and skills in content creation and graphic design – which may not be something you're good at or don't have the time for if there is too much to focus on.
Establishing A Loyal Fan Base
Hiring an expert on social media management may help establish a community and fan base considering the purpose of communicating your brand and reaching out to your target audience. It is vital that you have a consistent style online regarding things like your brand image, tone, and any other essential aspects. A social media manager may be more aware than you of how to best present your company online.
You may not have the time to devote towards growing a community of followers by using specific forms of communication styles, hashtags, and other trending topics that play a role in starting up your brand awareness online.
Curated Page
As someone who may be interested in trying to manage or make your social media account, you likely want to be sure that you know what kind of message it is that you are conveying to your fans and future audience. One way to do this is by having a curated page that allows your followers the entertainment of scrolling through the posts you have on offer. And if you're using social media for business, then having a strategy for when people come to your page on which platform allows them to see what value they can gain from where you're sharing information relevant to their interests and desires in deciding whether or not they should follow you!
Gaining New Clients
Along with all of the business you can generate through social media, there are other ways to craft your marketing strategy by using some relationships and targeting them more personally and directly. Once you start to build up your brand and audience consistently, this allows exposing it to others who would not have found your content or business otherwise.
Once you establish a consistent following and page niche can bring new clientele to your product or service or new listeners connecting to your music projects. This can benefit for both short-term tractions within a business and long-term value is offered through authentic connection and continued value to others.
Overall, hiring a team for social media management can keep your brand in the spotlight by helping you stay consistent with your messaging and providing access to your audience on a global scale. Learn more ways on how you can connect with an effective social media strategy by checking out our Social Media Campaigns
The Power of Social Media Management
was last modified:
June 22nd, 2022
by