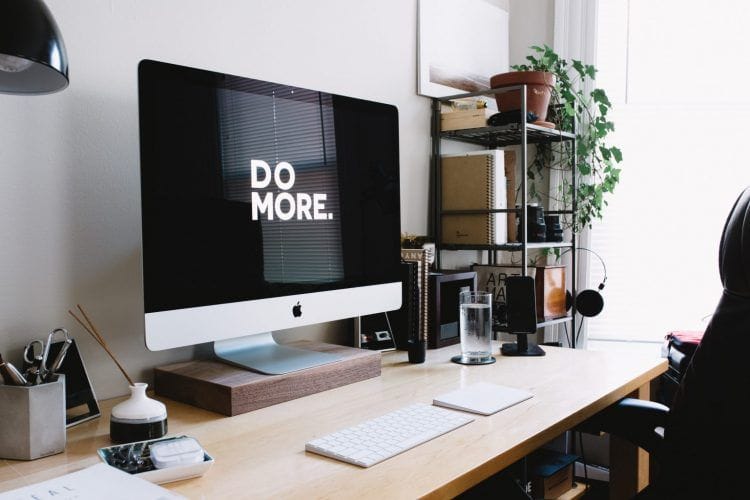 When building your own brand, people may make things look easier than what it is if you're looking at social media and others online businesses, or when you're seeing others try to get you to join their team to start your own brand or you might have thoughts on what it would be like to start something up yourself. It can be tempting or discouraging and there are definitely pros and cons to building a brand. Here are some things you should know before getting started.
Why you should build a brand
You should be willing to build your own brand because there are many opportunities that you can create for yourself and also ways that you can connect with yourself and other people. Building a brand isn't always easy but it can surely pay off if you stick with being true to what you believe in and there are benefits of inspiring others, making a positive impact, being able to make an income for yourself and more. There can be ups and downs to this but the best thing to do is learn ways you will be able to get started, here are some tips that can help.
Ways to Invest in building your brand
The first thing people should know is that building a brand can sometimes be an investment. With starting from scratch you can always use your resources that you already have access to (free of charge) like utilizing social networks to get your name out there and promoting yourself, but with this can also come with investing in yourself. Signing up for some Elearning courses to help better assist your knowledge for what it's like growing a brand (Checkout AMW Pro Elearning courses)
Or even joining a marketing agency to help you grow so that experienced people can help with photoshoots, ads, leveraging your following and help with all tools needed to progress with building a brand.
Reaching out to others about your brand/networking
Along with Investing in your brand it can help with building your own connections and network to meet others and gain exposure . There are good ways to getting started with doing this virtually and meeting like-minded people that could also be trying to get their foot in the door with branding themselves and building an influence over time or before corona was a thing, you could also do things like attend events or even do hostings, which would be a great way to start off with meeting others. Here are some good platforms to use for connecting with others in your community that are freelancers, entrepreneurs, and creatives:

www.musesapp.com
Finding a niche for your brand
Finding a niche is important for influencing or making a name for yourself because it will be what you are mostly known for. If you're into fashion or want to make a name for yourself for a product or service, it's good to pick your passion and stick with it. You don't always have to make a brand based around yourself but can also make a name for yourself and attach it to a niche product that you may be interested in selling and sharing with others to make an income for yourself!
How your brand can make you a business (and income for yourself)
The freedom of building a brand for yourself can be freedom for making an income and long-lasting partnerships with others. Building a brand and sticking to one thing at a time and progressing on it can land opportunities as an influencer, business partnerships or even change using your social media platform as fun and games to becoming an entrepreneur.
Once you've established a brand for yourself, some things you can take advantage of doing to earn an income are: Checking out ways you can get into influencer marketing and creating an online business selling your own products or services. Influencing can be a main way to leveraging income for yourself because you may have an audience built up or once you've built a brand people will be more likely to be interested in what your lifestyle is like, and what your interests are. This can create different streams of income because you could work with brands, (Check out our blog post on best platforms to use for influencers. Get into affiliate marketing as you recommend products to your audience and you can convert your audience into sales!
If you're interested in selling a product or service and have established your business/brand It could be an easy way for you to get others to check out what you have to offer and for them to see how you could benefit.
Building a brand is also a way of building trust and building personable and beneficial relations with people. It's vital to be able to have good ethics while staying true to your purpose, and building your reputation in a way that you'll be able to influence others and make an impact. Knowing these steps will help you along the way with building your brand and leveraging your income and a way to slowly be an entrepreneur.
What You Should Know Before Starting Your Own Brand
was last modified:
December 30th, 2020
by