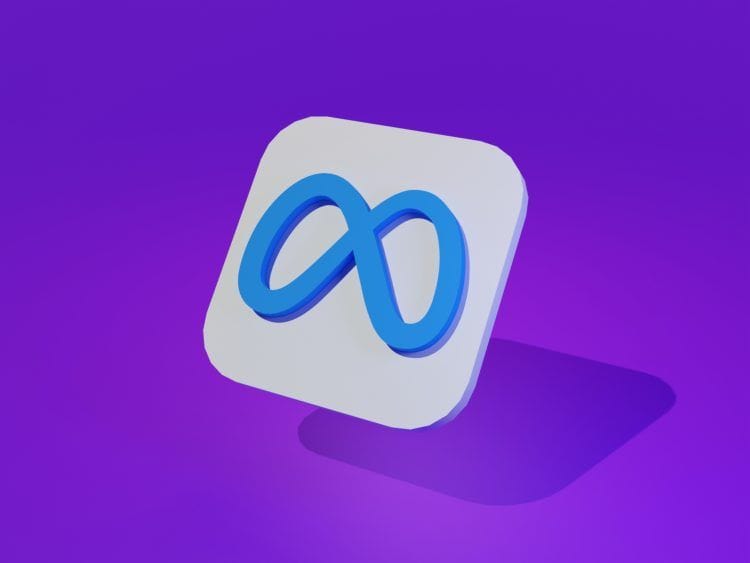 Investing in creators has been a popular investment for businesses that can pay off fast. This is why creator communities have been booming in popularity and one of the most effective ways to market your business is because people like seeing real people doing real things. Creator communities are now where some of the top business opportunities lie, and they represent something more than brilliant marketing platforms; They represent a new era where creativity can be rewarded every single time.
This is where people are gaining a new perspective. Rather than looking at social media platforms as a single platform that can provide just one type of opportunity, people, these days are considering other alternatives where they can gain the monetization they deserve or at least have the opportunity to. This year there will be a big demand in the creator market for opportunities like this and Facebook's latest bonus program will be a game-changer.
Here is everything you need to know about the newest meta program.
What is Meta?
Meta is the newest name for Facebook as Mark Zuckerberg's business conglomerate extends beyond social media apps to produce a different design and manufacture of new technologies. Although Instagram and Tiktok have been the ultra-expensive volition of engaging social media apps alongside Facebook, its newest features call for some unique attention in the creator community as it makes effects easier for generators to earn maximum profit with their content.
Facebook has recently invested over $1 billion USD into the creator community with their latest addition to features with their reels bonus program. The program allows Facebook to reward a wide variety of creators from various genres like comedy content, sports, fashion, food, entertainment, and more. With each creation and submission, creators will also receive bonuses that reflect how successful each video is in viewership. This new feature enables Facebook to uncover what content performs best for its users.
The opportunity is invite-only, so the only way to get an invite is to try out Facebook's newest feature, which has rolled out for select people. If you are interested, be sure to continually upload content on the platform which will most likely help you get an invite in the long run!
Why Creators Should Join
Facebook has been a huge success for both creators and the platform itself. Not only do producers get up to $35,000 in revenue per month but they can also earn up to $75,000 – making Facebook one of the most lucrative social media platforms available today.
Facebook has also teamed up as well with Instagram's Reel Bonus program. That's why creators can create pieces of content with Instagram Reels, allowing you to recommend your videos on Facebook. Thus you will be able to cross-promote both platforms to get a larger audience that will come across your content at the same time.
A pro tip on getting the most out of this paid opportunity with creating content on Facebook or Instagram to cross-promote other content on these platforms would be to create or repurpose content without watermarks or copyrighted pieces of content when it comes to adding music. For example, videos posted on Facebook can be repurposed onto Instagram.
Instagram also makes this process easier in the preview section before uploading your content by showing you if the content will be allowed for being added to the reels bonus and if it will be allowed with being recommended on Facebook. Staying aligned with these guidelines will help to improve maximum potential growth by getting paid for your content.
Overall, The Meta Program is a great way to monetize your content and gain followers. It serves as a community for artists, business owners, and content creators to build a platform where they can repurpose their work, get more traffic, and ultimately monetize it. If you are an upcoming artist, business, or content creator looking for a simpler way in gaining traffic to your platform, this can help you to monetize and repurpose your work whilst also building a community.
For more information on the meta program visit The Facebook Bonus program
Why Creators Should Join The Newest Meta Program And What To Expect
was last modified:
September 16th, 2023
by