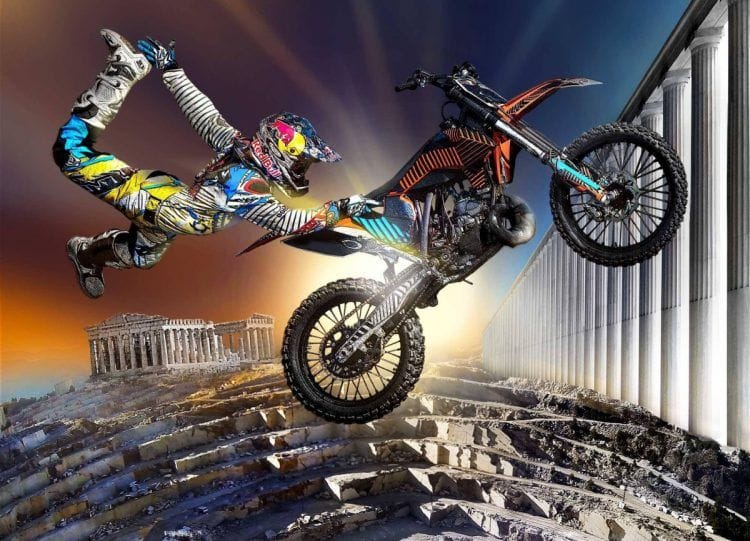 Branded events have gotten a bad reputation because of some bad events. We have all been to a bad event in our life; where we are bored out of our mind and can't help but think everything looks too corporate. In reality branded events are a great way to develop a great relationship with your customers. Branded events are one of the best tools that a marketer and brand specialist has to instill the right message into the minds of everyone present. If you've ever come across billboard ads for these events, you'd know how much effort goes into promoting them. We love branded events, and here are 5 reasons you should love them too:
1) They can be fun
If you plan the event right it can be fun for everyone to attend. Keeping the event fun is a huge victor because it means that people will leave with a positive association in their minds. People always like companies who make sure that they are having a good time and branded events are a great chance to let people have a good time. A branded event should never, ever be boring. If people are bored then it is better to not have an event.
2) A good event leaves an impression for a long time
A good branded event has the potential to stick in the minds of the visitors for years. People always remember the good times that they have and if you do the event right people will remember your brand and the event for years. The best way to do this is to allow people to mingle and work together. People will soon end up making friends and finding partners and they'll give you the credit for allowing them to do so.
3) Great opportunity to create an emotional impact of the brand
Branded events can allow marketers to easily convince people that their branding is real. Red Bull, for example, has a team of stunt racers who travel around the world putting up shows. They have events in Africa, in the Middle East, and in countries like Pakistan and India where the concept of extreme sports isn't popular. Imagine the emotional impact Red Bull makes when it introduces people to people who make insane jumps on their motorcycles. Your branded event should present your values properly. To ensure a seamless execution of such events, leveraging expertise from event management specialists can be invaluable.
4) Publicity
Branded events also generate publicity. If the event goes off well then it will be talked about in the media and people will talk about it as well. This is why celebrities and VIPs are so common at branded events; they result in a higher amount of publicity for the event, and in turn the event provides them a higher level of publicity as well.
5) Social media outreach
Branded events are also a great way to generate organic social media hype. Events are increasingly using hashtags to ensure that there is a major impact of the event in social media. Make sure you create a hashtag for your event so you can quickly see how it is being perceived on social media and to measure its impact.
Why We Love Branded Events (And You Should, Too!)
was last modified:
November 17th, 2023
by