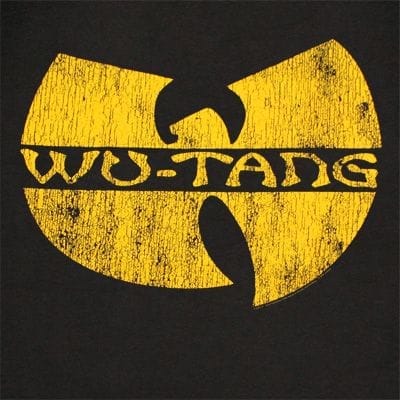 We are pleased to announce that Legendary Wu-Tang Clan is available for selected International engagements.
Emerging in 1993, when Dr. Dre's G-funk had overtaken the hip-hop world, the Staten Island, NY-based Wu-Tang Clan proved to be the most revolutionary rap group of the mid-'90s — and only partially because of their music. Turning the standard concept of a hip-hop crew inside out, the Wu-Tang Clan were assembled as a loose congregation of nine MCs, almost as a support group. Read more
Please contact us to receive a detailed offer memo with pre-rider requirements, available dates and further information at your earliest convenience.
Wu-Tang Clan Available for Booking
was last modified:
July 9th, 2014
by