In today's competitive market, businesses that have a large customer base are considered successful. So, if you want to stay at the top and beat the competition, it's a must for you to attract new customers. However, in an attempt to increase your customer base, don't let go of your existing customers.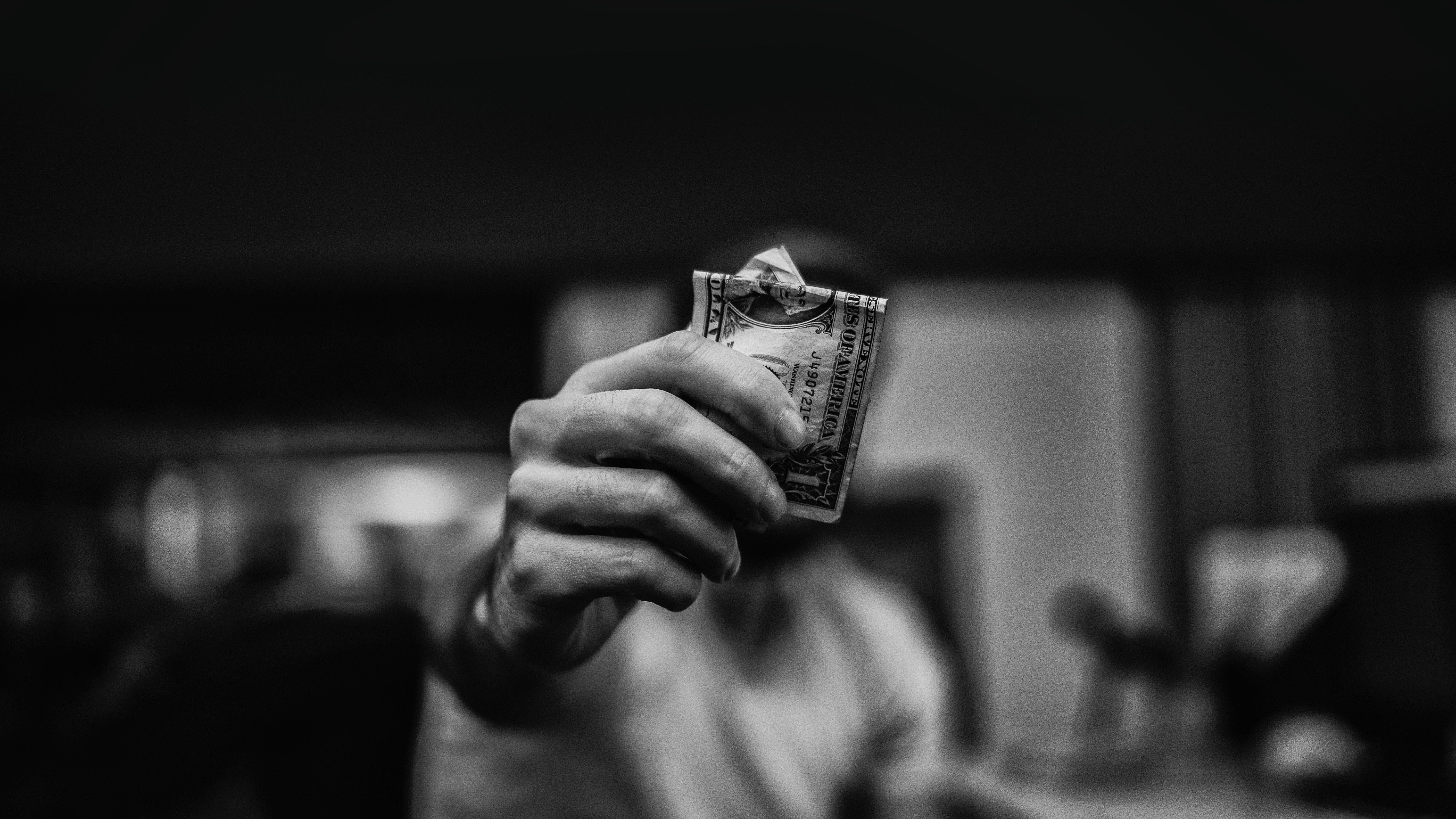 Businesses that try to attract new customers and then turn them into long-term, loyal customers can thrive in the market. Here are some basic tactics that can help you expand your business by attracting and retaining your target customers:
Focus on Customer Satisfaction
No matter how widespread your business, never ignore your customers. Strive to satisfy them if you want them to stay loyal to your brand over extended periods of time. If you don't address their concerns, be ready to lose them to your competitors.
The best way to keep customers is to improve the overall customer experience. Make sure they can get required information about your business via your website and easily contact you to buy your products or acquire your services.
Once they have carried out a deal with your business, a follow-up can help you determine their satisfaction. If they aren't satisfied with the quality of service, do everything you can to make up for the inconvenience.
Improve Your Marketing Plan
Running marketing campaigns to effectively increase brand awareness will help spread the word about the products you've recently launched. This will help you target potential customers as well as update your existing customer base about your business operations.
But before you run a marketing campaign, you need to understand your target customer base. If you run a B2C business, you can target audience on the basis of demographics or their interests.
Always create marketing collateral that can attract and persuade your target customers. Identify the problems they are facing and how your products or services can add value by resolving the problems for them.
Build Your Online Image
Technological advances have certainly affected the business world and have evolved the dynamics of the relationship between a business and its customers. The internet facilitates businesses easily getting in touch with their customers, and customers can communicate with businesses to find out further information about the business, buy products or share the feedback about their experience.
Considering this trend, it's extremely important for you to maintain an online presence on different platforms and build your reputation.
Your online image can make or break your customer base. If you're known for providing excellent customer service, it'll be easier for you to make customers and then retain them for life. On the other hand, negative customer experiences can ruin your business in no time.
All in all, attracting new customers as well as customer retention are critical for a business. You should build strong relationships with your customers that can keep them with your brand for life. Just make your existing and potential customers your priority and keep them satisfied if you don't want to lose them.
3 Tactics to Make and Keep Customers for Life
was last modified:
October 31st, 2023
by