Businesses arrange corporate events to celebrate the success of their employees as well as to interact with their customer base. It takes a lot of time to plan for the event. However, the success of the event often rides on one decision, a theme for the event.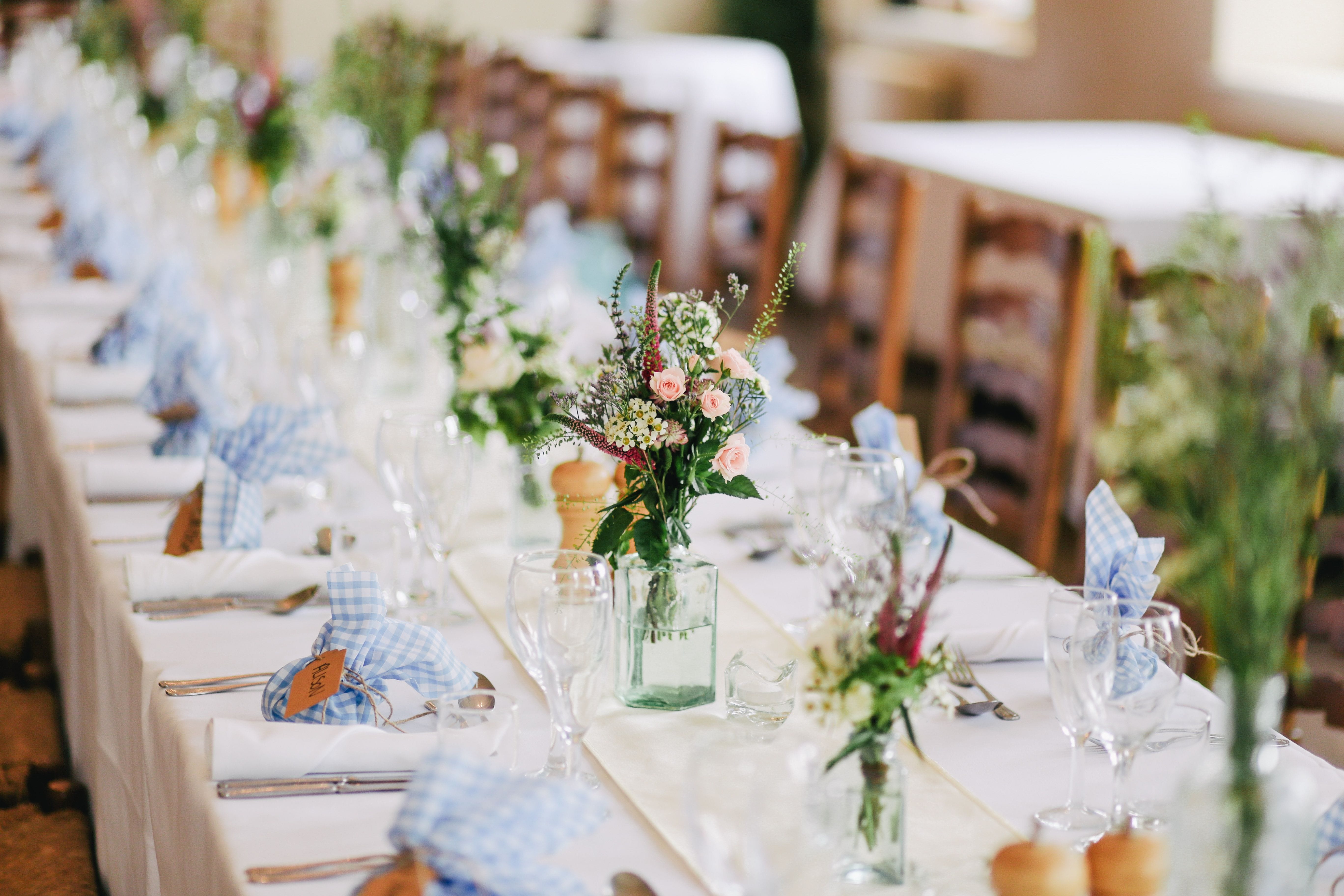 While captivating visuals, such as the ones seen in billboard ads, play a critical role in engaging an audience, a compelling theme is equally paramount.
You can draw inspiration from some innovative corporate events held around the globe. We've compiled a list of some of the most memorable theme ideas to help you out:

Washington Ballet Gala
Washington Ballet Gala festival is held every year at Embassy of the Russian Federation in Washington. In 2011, the theme of the event was inspired by a rock music concert. They welcomed guests with guitar-shaped cookies. This theme is easy to put your own twist on. Include your company logo on cupcakes, or find another fun shape to transform baked goods into an experience your guests will remember. 

Nickelodeon Mega Music Fest
Nickelodeon is a well-known US-based TV channel. To celebrate their success and engage viewers, they arrange a music festival every year. In 2010, they used modern technology in the after-party to make the experience even more exciting for the attendees. With creative lighting effects, they displayed the logo of the channel, event logo, and musical notes on the tent ceiling. You can also use colors associated with your brand to make this theme your own. 

Inflatable Chandelier
Design Miami is an international design fair that provides artists with the opportunity to showcase their masterpieces to the audience. During an annual event, they suspended hundreds of white-colored tubes from the ceiling to create an inflatable chandelier. They also kept tube-shaped foam seating to complement the theme. You can easily translate this theme by including a temporary art installation made of balloons, flowers, or other materials in your event design scheme.  

Pop-Up Vending Machines
A few years ago, Hyatt Centric hotel chain placed a pop-up vending machine in New York City. Anyone who posted their favorite destination on Instagram with a special hashtag could claim a free travel-themed prize. You can use this theme at a promotional event. Ask guests to post a positive message on social media promoting your brand and in return, you can reward them with a gift.

Inflatable Igloo
You should think creatively to arrange an event that becomes the talk of the town. You can get inspiration from the Christmas Party held at Manchester by the LADbible. They used a large inflatable igloo to host guests. It was equipped with LED light and inflatable sofas. Themes like this communicate to your event attendees that they are meant to have fun and enjoy themselves. Encourage guests to take photos and post them on social media with a custom hashtag for even more exposure. 
Some of these themes are also suitable for music performances. So, if you're a music artist, you can choose a theme from the aforementioned options and apply it to your next performance. 
7 Creative Event Themes You Can Duplicate
was last modified:
September 16th, 2023
by