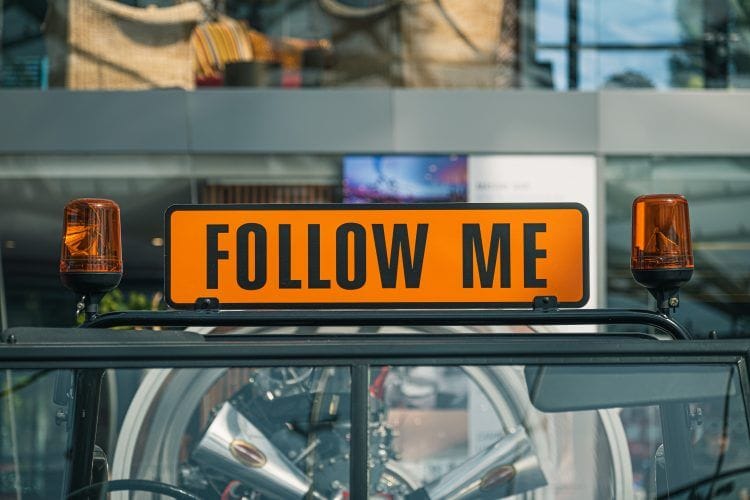 With starting out your brand, it's important to stay up on content and to produce different things to keep consistency and to gain more engagement with your supporters and future audience! Things like this can be costly and sometimes be a pain as you would have to invest in photographers and services to help make sure your brand is being represented in a great way.
There are different ways that you can work around this and make things happen for yourself. It doesn't require too much skill, but for anyone trying to start out their brand and needs photography to get started these are ways that you can try shooting your own content when paying for a photographer isn't always an option for you.
In 2022 and beyond, we don't know how long it will be until things are normal to where we can interact and utilize services like we normally would like interacting in a studio for shoots and getting to know photographer so with these tips, you're able to fully see your own potential with being your own photographer at a lower cost!
Equipment
There is little to no upfront cost when needing things to shoot your own content and you might have access to these things already but haven't even put them to use! You can start off with being sure you have a phone and/or camera for shooting first and start there. Whether you have an iPhone or an Android phone the quality will be better when using good lighting and will be the best option for getting a better quality photo. You can utilize any phone or camera you have and achieve good lighting but shooting a peak time like a golden hour our invest in a ring light to capture the best lighting in indoor sceneries.
Self-timer
No need to worry about a selfie timer on your phone while taking photos, You can invest in a $10 Clicker from amazon that does the job and is super convenient for taking photos the way that you want. Selfie timers can be a hassle as you have to get in position and switch up your poses in between shots while manually click ing the timer on the phone, but with the remote clicker, You're able to take photos while switching up your poses in between shots to get the look you're going for.
Along with this set with the remote, a lot of people also utilize the remote feature on their cameras and there's a free way to take photos using your camera from the remote app on your phone as well. This has been a very popular way for content creators to get the job done by themselves and is an efficient way to get more shots in as needed without having a photographer.
Editing
For editing, there are many apps that make this process easy to get the professional, crisp professional look of your content that you want to put out to your audience. When putting out content you want to be sure things like the coloring, scenery and background are up to par, and the more time spent putting the finishing touches on the photos, the better the engagement! The best apps to use for these are Adobe Lightroom, Snapseed, and Airbrush. These are user and beginner-friendly tools for those that don't have much editing experience to use and you can always upgrade the tools to your liking as well once you get the hang of using the tools.
Tripod
Although there won't be an option to have a professional photographer helping with getting the shot, Tripods are super helpful with the process of setting up and are useful for putting your camera or phone it to angle the photo how you want as well as helps with stability for a crisp shot.
Tripods are an inexpensive investment and the most powerful tool when shooting content by yourself as you can adjust the image you have in mind to your liking and adjust the heights vs. placing your phone or camera down and using the self-timer which can be a hassle to find areas around you that can hold these up during shooting.
Planning content
Before shooting, it's a good idea to plan out your content ahead of time. This will involve looking up different locations or putting outfits together that you think will go good for content as well. Using apps like Pinterest helps out with this planning process as there are many bloggers on there that put together ideas of places that are "Insta-worthy" locations or must-visit places for photographers or content creators. You can also have the option to save and pin different ideas as they come so that it can be easier to look back on them when planning future projects.
Instagram is also a great place to take inspiration from other creators and see what type of content is trending for photoshoot ideas. Utilizing the hashtags section or even checking out the reels dedicated section to start brainstorming locations, poses or inspiration are also convenient ways to start planning around shooting. 
Once starting out to plan your own content and shoots, you will be able to save money and invest time into yourself and your brand by taking these steps when you don't always have the option to invest in a photographer. There will be times where you want to get branded images and do shoots for professional use, but it's always good to try out things for yourself before wasting money on photos that you just want to put out to your audience to keep up consistency with your social platforms.
How to Shoot your Own Content without a Photographer
was last modified:
June 22nd, 2022
by