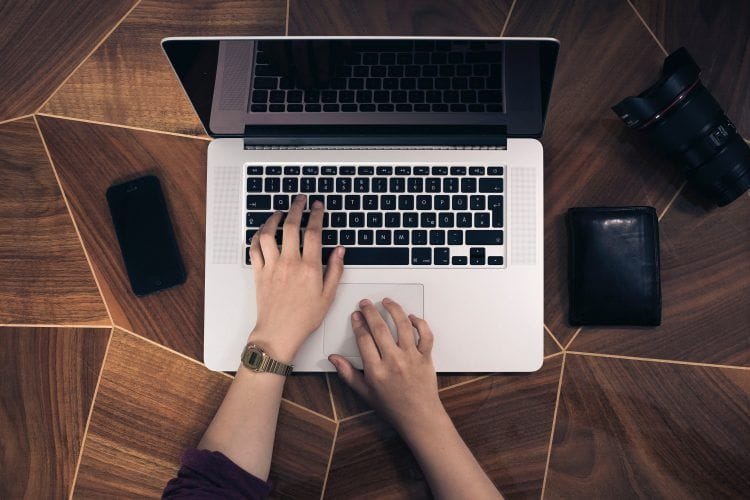 Musicians and artists face various challenges throughout their careers. It isn't easy to make hit singles and retain your popularity among fans.
No doubt, your talent can take you to heights. But keep in mind that there's a myriad of talented artists trying to gain a fan base. Therefore, publicity also plays a vital role in your music career.
Music artists who already have a large fan base usually hire a PR team at a digital pr agency. That PR team promotes the brand and helps the artist attract more fans and gain more traction. But novice music artists usually lack the resources to hire their own team. They instead opt for DIY methods to get noticed without spending a hefty sum.
How DIY Publicity Can Benefit You
DIY publicity gives you control over your finances. You can subscribe to an online PR campaign to promote your music. You can choose a campaign that suits your budget.
If you're a struggling artist, it may not be easy for you to afford the charges of PR professionals. With DIY methods, you can cut down on publicity costs.
You'll also get to explore the PR industry and can learn some valuable lessons that will benefit you in the long run.
Limitations of DIY Publicity
Although DIY PR campaigns can help you save on initial costs, there are certain limitations. If you want to invest in a long-term campaign, hiring a professional team to publicize your music is a better option.
Experience
No matter how much time you invest in promoting your music, you can't compete with the experience of a professional team to help with music pr. Reputable PR firms have experience working with various clients. They are aware of how to promote your music to attract the right audience.
They can't promise you the exact results, but their experience can give you peace of mind that your music is getting out to the right publications and attracting the right audience.
Contacts
In order to promote your music and build your brand, you need to have contacts in the journalism industry. If well-known journalists share positive messages about your brand, you'll notice a significant rise in your fan base.
However, struggling artists have very few media contacts. You can leave it to your professional PR team to run your publicity campaigns. They have established contacts with journalists and bloggers and can spread the word about your music more effectively.
Writing Press Releases
Not everyone can write a press release that can grab the attention of journalists. If it doesn't get noticed, your efforts may go in vain.
On the other hand, if you acquire the services of a professional PR team, you can avoid the hassles of writing these press releases. Your PR team will create content and promote it through well-known magazines, blogs and other publications with the help of their contacts.
Music artists need to promote their creations to the right audience. Without carrying out effective publicity campaigns, it's not easy to get the attention of a fan base. DIY publicity has its own pros and cons. You should consider these advantages and disadvantages as well as your current position as an artist before making a decision.
Pros and Cons of DIY Music PR
was last modified:
September 16th, 2023
by