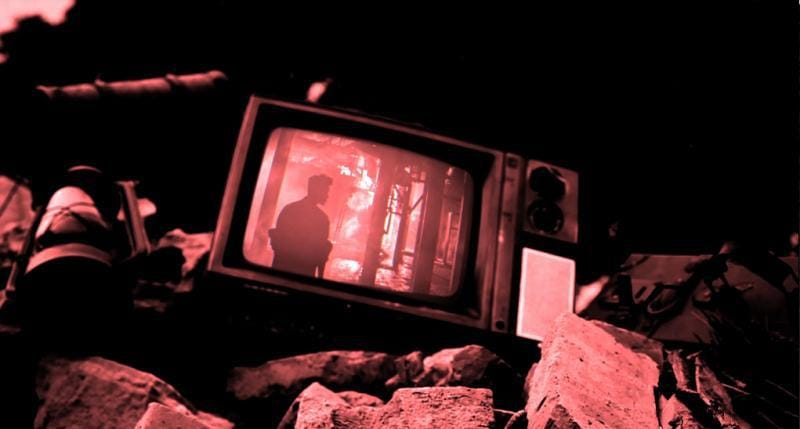 New Animated Music Video Set for Release on June 26
Los Angeles, CA – June 20, 2018 — "Football Gang (Remix) [Feat. Fabian Mazur]" the first single of Lu Han's remix EP "Re: Play", now has an animated video. This remix track was released in June 14th, is now available worldwide on iTunes, Spotify, Apple Music, and KKBOX.
The music video of "Football Gang (Remix) [Feat. Fabian Mazur]" was made with 3D animation and pixel graph. Lu Han showed great respect and a tribute to the iron will of the football players who will play their hearts out on the field this summer
"Lu Han's music is full of power with infinite possibilities", fans replied when young Danish DJ Fabian Mazur posted a short video on his Instagram. Not only EDM and pop music fans, this collaboration captured attention of football fans, music critics and DJs from around the world, and won a highly praise for the new vibe between Danish DJ and a Chinese artist.  
As one of the most popular artists in China, Lu Han's second tour will be held in this year, this remix EP is more than likely to be included in his playlist.
About Lu Han
One of China's most popular artists, Lu Han is most famous for his fresh approach to music.  His first solo album "Reloaded" was released to accolades from both fans and music critics alike, while his second album "XXVII" was the first to reach digital sales of over 10 million downloads. Tickets for his "Reloaded" concert tour sold out within 32 seconds, breaking ticket sales records in China.  
Stay tuned to Lu Han's social media accounts for the most up-to-date info on his second concert tour, coming soon!
Official Weibo: http://weibo.com/u/1537790411  
Official Instagram: https://www.instagram.com/7_luhan_m
About AMW PR & Publicity
Boost your visibility and achieve significant milestones through one of the premier public relations firms offering tailored campaign strategies. Our team boasts an extensive directory of media contacts eager to hear your story. Notably, as a foremost PR agency, we collaborate intimately with reporters and editors, enriching their newest articles. Our clientele have been featured in renowned platforms like Billboard, Men's Fitness, Salon Privé, and beyond.
Discover More About Our PR Services
Lu Han Releases Music Video for Remix Single "Football Gang"
was last modified:
October 31st, 2023
by