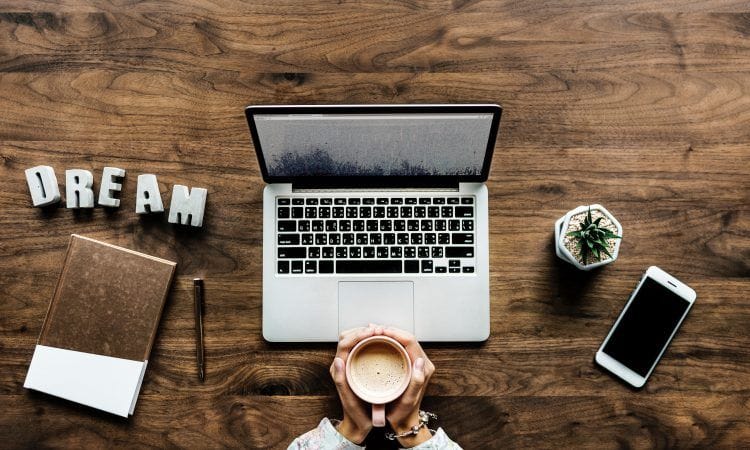 It's no secret that the digital marketplace is rapidly expanding and replacing face to face customer interactions. In fact, most people start their buyers journey online, whether it's for products, services or simple brand interaction. People don't have to do as much anymore to become a part of your audience. They can learn everything they need to know about your brand and any products you may have in one place and then buy them immediately.
Naturally, if a brand wants to be successful (or bare minimum, survive) they need to find a way to reach out to this instant audience. The most logical way to do that is to go to where your audience already is: the digital marketplace. Brands are able to use digital marketing strategies to improve their revenue growth expectancy through higher conversion rates. Higher conversion rates mean more business.
Access
ADigital Marketing gives you access to a mass market quickly and at a more affordable price than traditional marketing. 72% of consumers connect with brands already through their various digital marketing channels. An effectively planned digital marketing strategy can reach your ideal customers at a lower cost than traditional marketing avenues.
Measurable Results
MTracking your metrics will never be simpler than with digital marketing. There are so many apps and websites that have built-in ways to track your metrics so that you can see the effects of your marketing campaign throughout the day. Sites like Google analytics helps you to see everything in real time including conversion rates, bounce rates, most active time of day and number of visitors.
Compete Bigger
You can level the playing field using digital marketing to compete with bigger corporations. Online advertising can be seen by the whole world, so you're not limiting yourself to one region. Brands can test in new markets and reach audiences they might not be able to, otherwise.
Higher Conversion Rates
Because your audience is able to research your products and buy them with just a few clicks, they'll be more likely to make decisions about your brand right then and there. Other forms of media require people to get up and go to a store or make a phone call just to get more information. Digital marketing makes the entire process quick and seamless.
Audience Inclusion
Your audience can be involved in the process of your digital campaign simply by passing it around. Social media makes it easier for your current audience to introduce you to their friends, family and even acquaintances. The digital ad campaigns you create can be easily passed from user to user until it becomes viral, which is why it's so important to build your campaigns carefully.
Social Interaction
It's much easier to earn people's trust and build a solid brand reputation in shorter amounts of time by utilizing digital media. This enables you to shorten your response time so that your audience feels that your brand is easy to engage with. The more you interact with your audience, the more you will be able to refine your customer profile.
To gain a deeper understanding of how digital marketing can transform your brand's success, we encourage you to read the blog post at https://www.amworldgroup.com/blog/how-to-choose-the-right-digital-pr-agency. Embracing digital marketing will not only help you survive but also thrive in today's competitive business landscape. Happy reading and best of luck in your digital marketing endeavors!
The Benefits of Digital Marketing
was last modified:
November 21st, 2023
by