Hiring a PR agency can positively influence your business. You can outsource the task of handling public relations. The professionals at the agency are aware how to build your reputation in the market and spread a positive word about your company. Read more about what a PR agency can do for you here.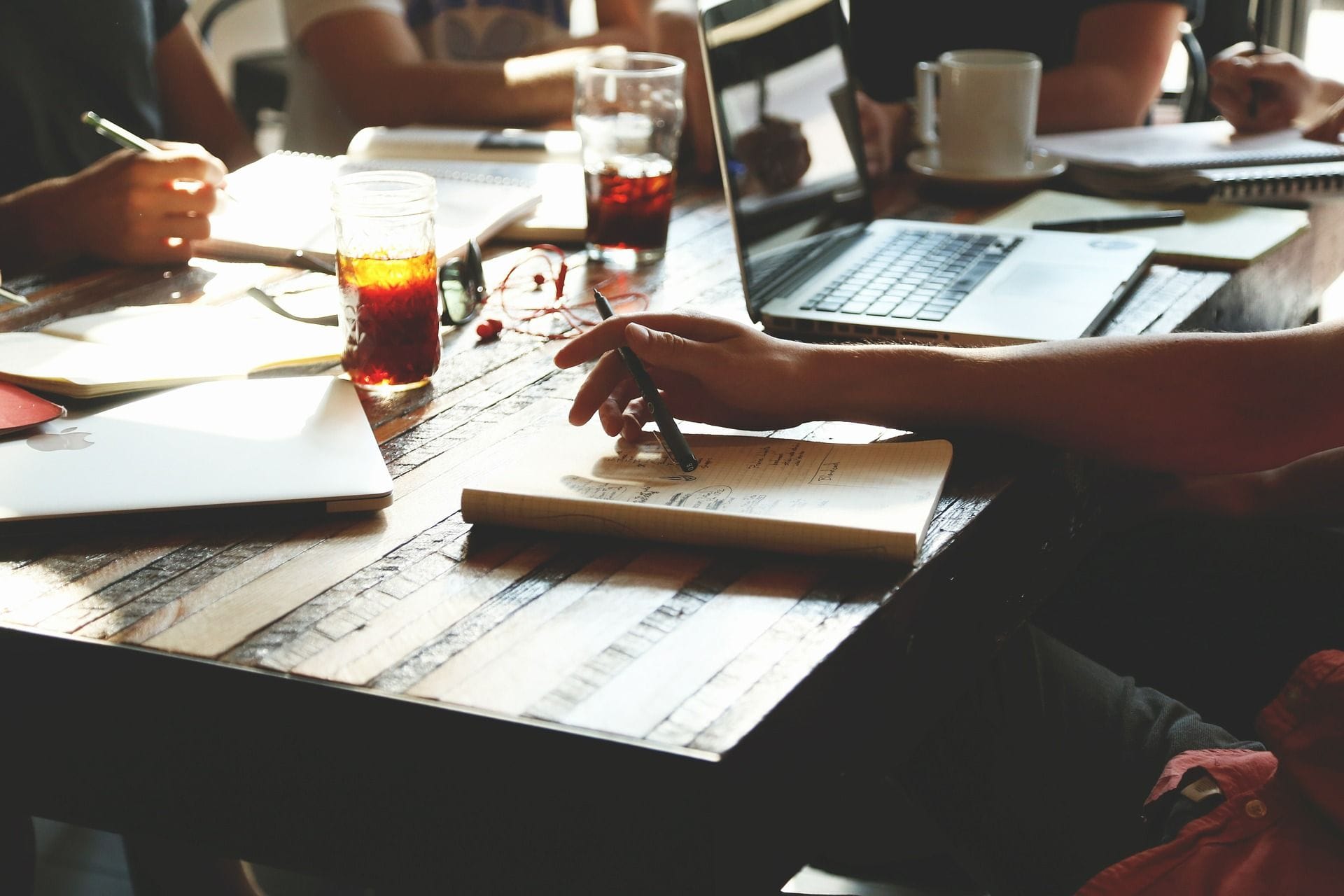 Despite a plethora of benefits they offer, a PR agency can't do everything for your business. There are certain limitations when it comes to a PR agency. You can dive deep into the subject by exploring this comprehensive guide on choosing the right digital PR agency.
So, let's take a look at the scenarios in which a PR agency may fail to achieve the desired results:
They Won't Sell Your Products
There's a major difference between advertising and public relations agencies. An advertising firm aims to increase your revenue by selling your products, whereas the focus of a PR agency is on building a positive image of your brand by convincing the reporters and editors of newspapers or websites to publish news related to your business.
This is why investing more in PR doesn't mean your sales will also increase. However, acquiring the services of a PR agency will help you in the long run. It's because the more the potential customers read about your brand in credible magazines or papers, the more interested they will be in your products or services.
They Can't Fully Restore a Tarnished Image
Public relation efforts will definitely help you clear the misunderstandings in the minds of people. But it doesn't mean that a PR agency can completely restore your damaged reputation within a short time.
It may take some time for the agency to clear up any accusations and restore the trust of your customers. However, in order to come out clean, you need to stay away from any fraudulent or suspicious activities.
They Can't Hide the Facts
When it comes to sharing the news and information about your company, you may want to hide certain facts so as to protect the image of your brand. But once you decide to acquire the services of a PR agency, keep this in mind that they won't be able to hide any facts.
Public relation is all about sharing information as it is. At the time of a crisis, you can't expect the agency to hide the information from the public. Yes, they will defend your organization at such times, but it doesn't mean your organization can leave everything to them. Instead, the PR agency will buy you time to successfully come out of the crisis.
They Can't Create a Reputation Out of Nothing
A PR agency can't build trust and reputation out of nothing. If you've built your own customer base that trusts your brand, only then should you get in touch with an agency. They will highlight why your company stands out from the competition.
In order to beat the competition, businesses need to build goodwill and attract potential customers. Aside from promoting your business via marketing campaigns, you should also consider hiring a PR agency. But PR agencies also have certain limitations. If you understand these limitations and develop your strategy accordingly, only then will you be able to take your business to new heights.
What Can't a PR Agency Do for You?
was last modified:
August 15th, 2023
by
Learn more about how we can help you grow your brand by using the link below!