Web series are becoming more and more popular but their viewership is still not at the same level as TV series. Don't blame the medium, blame the game. The difference lies in the marketing techniques. Web series are more similar to indie films; they're usually made on a limited budget which means there isn't a lot set aside for promotional purposes. However, social media is going to be the best way to inexpensively get your web series the exposure it requires.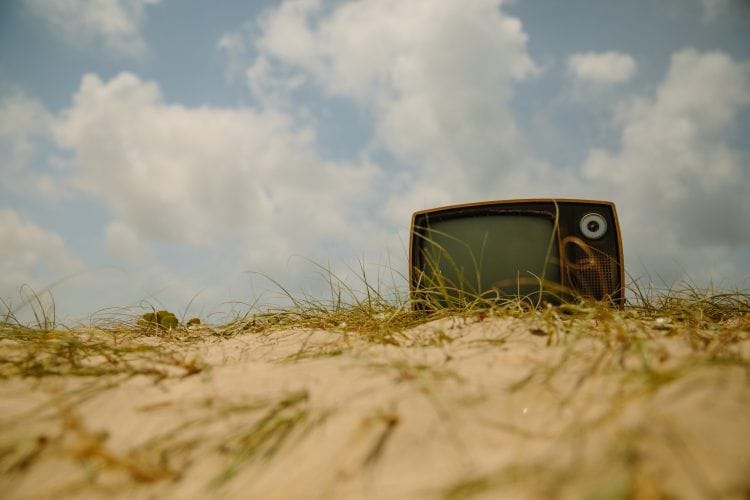 Facebook – Ads and Pages
Promoting your web series on Facebook is going to be a breeze with Facebook pages and ads. Facebook pages, in particular, will be among the best ways through which you can connect. Facebook has plenty of different packages available for their ads, based on the kind of budget you have. This aspect makes them extremely inexpensive and you can promote your web series easily by running a Facebook based campaign.
YouTube – Trailers and Promotional Videos
When it comes to video promotion, then YouTube is the perfect platform for promotional videos and you should utilize it for this aspect. The best part about it is that you can create a YouTube channel and link it to your Facebook, Twitter and your Instagram page. YouTube ads are also a great way to promote your web series. If someone is watching videos of the same genre, they can get a recommendation to check out your web series. Even if your web series is already on YouTube, make an ad for it that consists of the promotional trailer. Don't forget to mention that your followers can subscribe for more information.
Twitter – Hash tags and More
As a social media giant, Twitter is the best way to get more exposure for your web series since you can easily connect, not only with the target audience but also with various celebrities. You can easily find people with interests similar to your own and reply to them to get the conversation started. Moreover, develop a hash tag that you can use to promote your series as well. This is the best way through which you can easily find content as well as mentions made regarding your series.
Instagram – Hash tags and Photos
Another social media platform where you can promote your web series is on Instagram. Hash tags work very well here and you can also post your promotional posters as well as other promotional material. Pictures will play a huge role in garnering interest in your web series so any stills you have will fit in over here perfectly. With the 'Stories' feature you can easily give your fans live updates from your web series.
At the end of the day, if you have a small budget, you can easily use social media promotion in an organic manner. Moreover, take some time to study your competition. Find out what they're doing and do it better.
Learn more about how we can help you grow your brand by using the link below!
Tips on Promoting Your Web Series Using Social Media
was last modified:
July 23rd, 2023
by